Product description
Keep your travels light, unencumbered, and hands-free. Huriia holder's ingenious, minimalist efficiency brings a new kind of freedom to your every move.

It's a jaw-dropping portable umbrella holder that promises a hands-free experience at all times, regardless of the weather. It boasts a sleek, elegant design combined with unmatched comfort, top-grade materials, and ease of use.
FOLLOWS YOUR EVERY MOVE: Huriia wearable holder bends and contracts to accommodate your body and grants you complete freedom of movement.
HUGS YOUR SHOULDER: It boasts a non-slip rubber lining and straps to keep your umbrella in place at all times.
PRACTICAL & CONVENIENT: Huriia wearable holder comes with an intuitive operation, and an additional 12-inch and 45-inch strap for enhanced stability and balance.
UNIVERSAL COMPATIBILITY: The Huriia umbrella holder easily secures all umbrellas with 8-10 mm poles.
SOBER ELEGANCE: Our portable umbrella holders are designed in two sleek, minimalist colors - natural gray and charcoal black - to add some pizzazz to your outfits.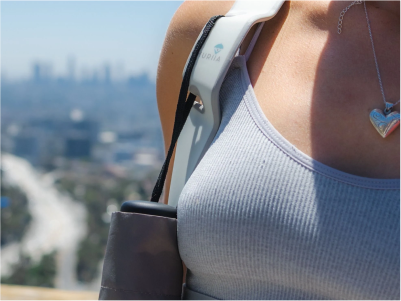 Multi-Tasking-Friendly
Can't multitask to save your life? Now you can garden, use your phone or take a selfie whether it's raining buckets or scorching hot.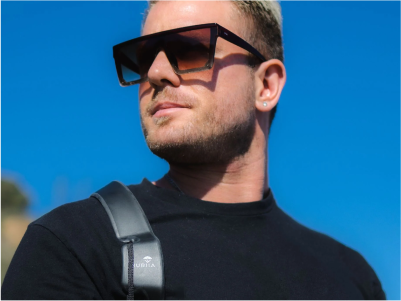 Do What You Do Best
Huriia gives you the freedom to focus on the task at hand while sheltering you from the elements.
Opt For Comfort Balanced With Style
as seen in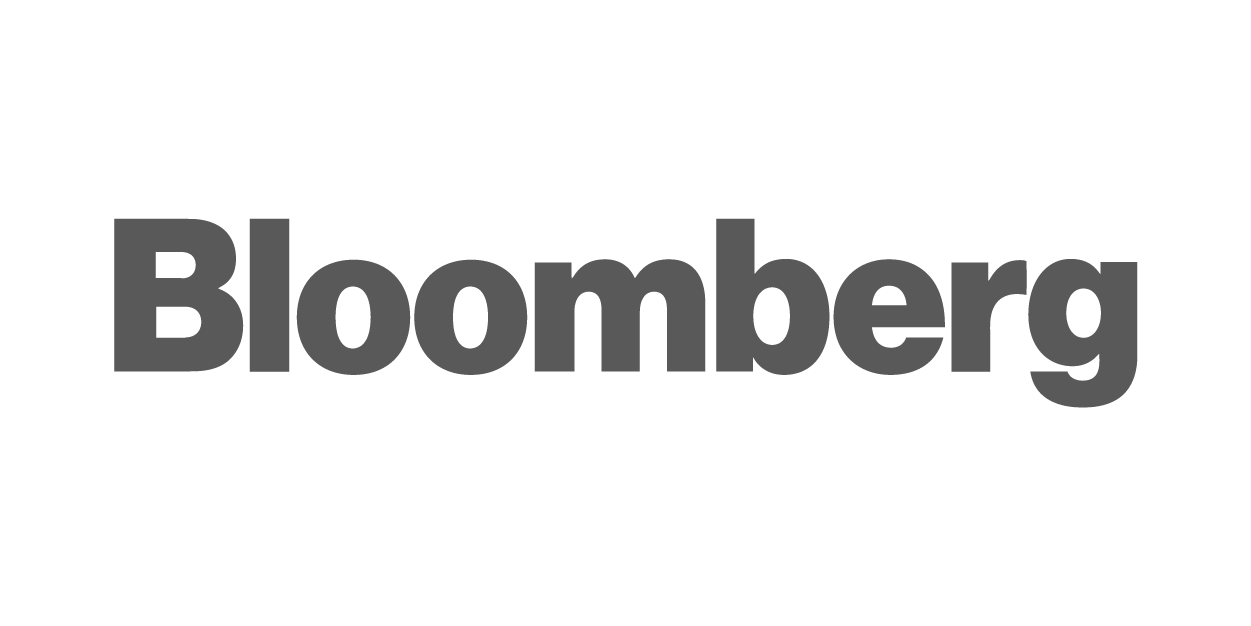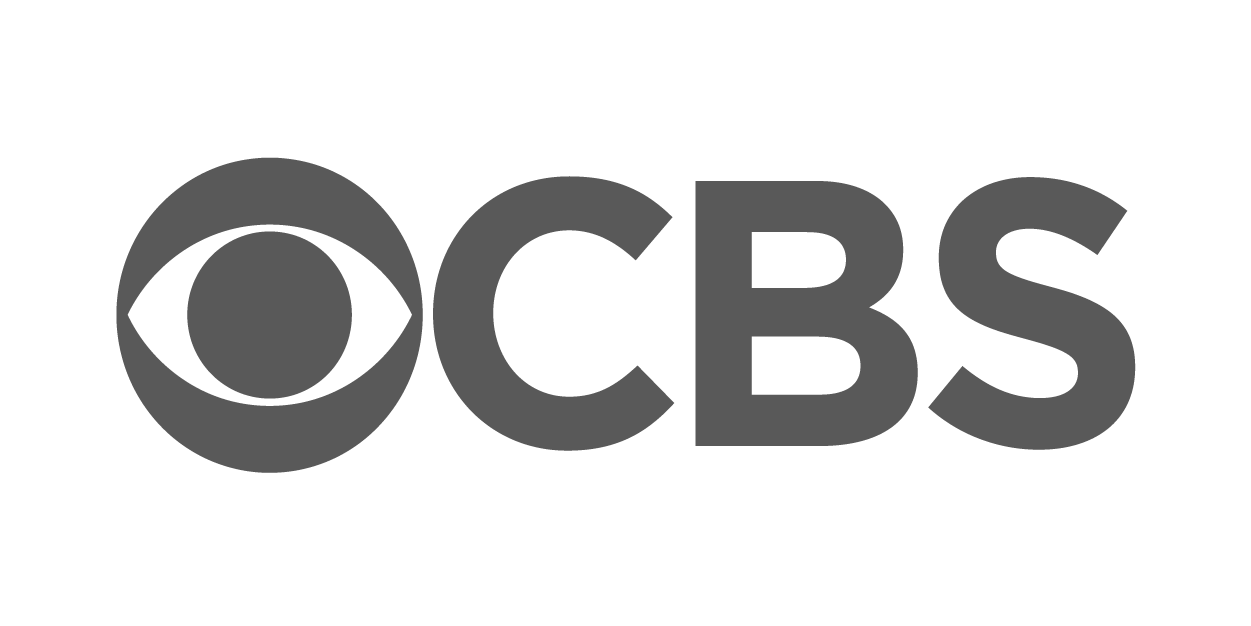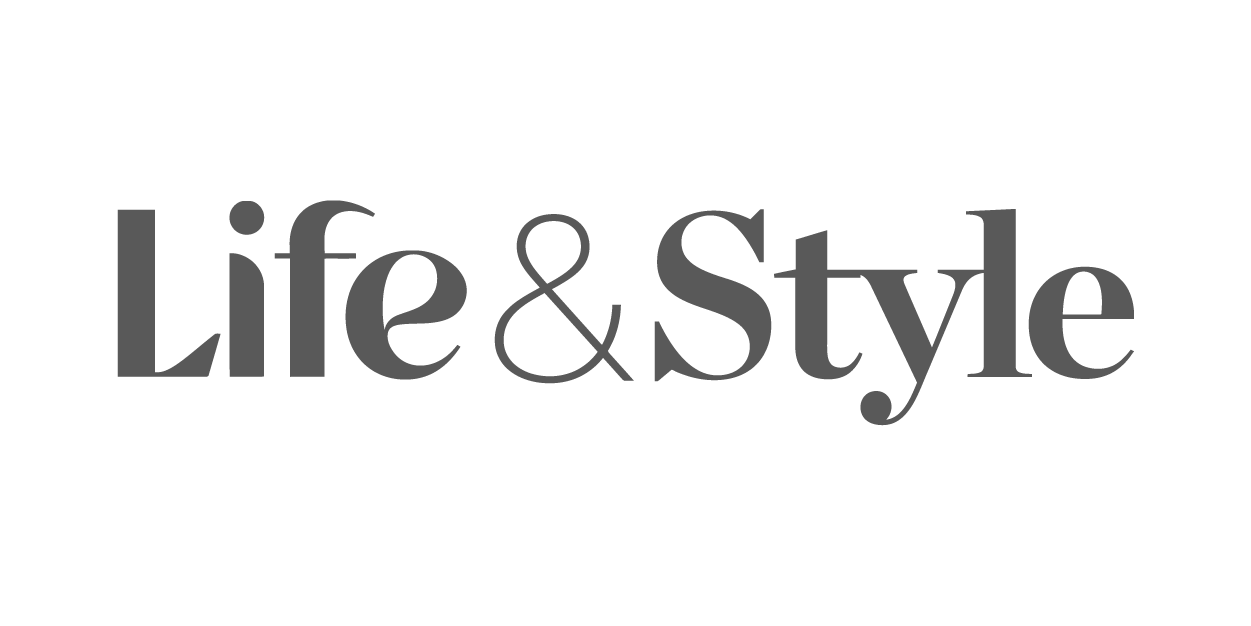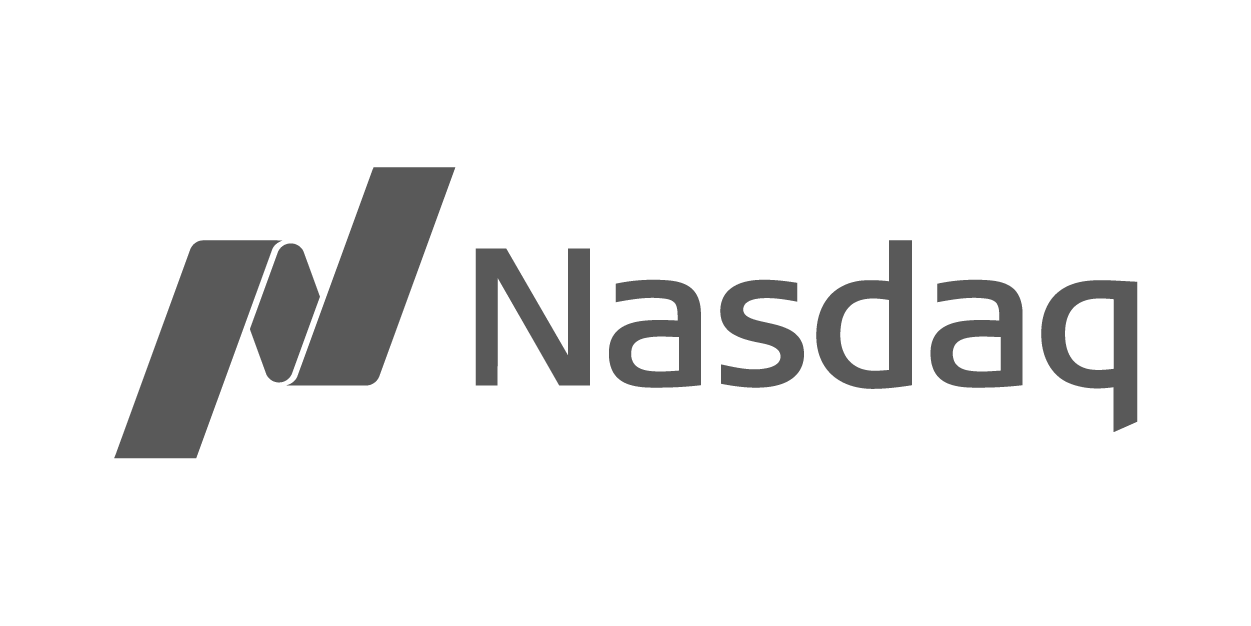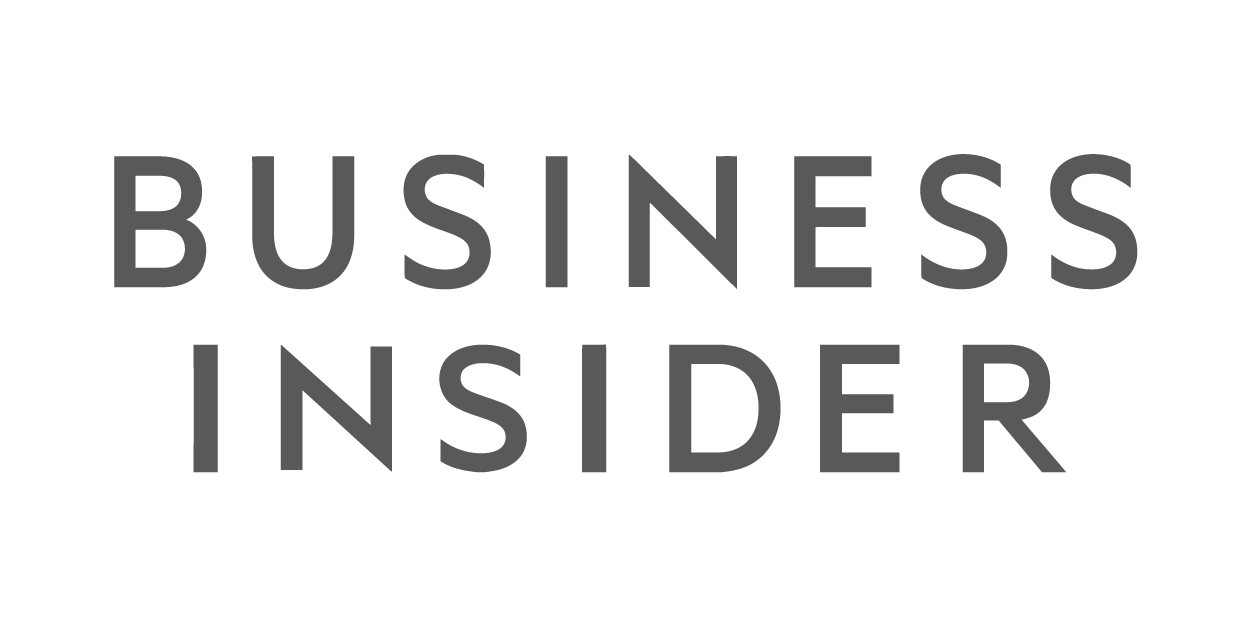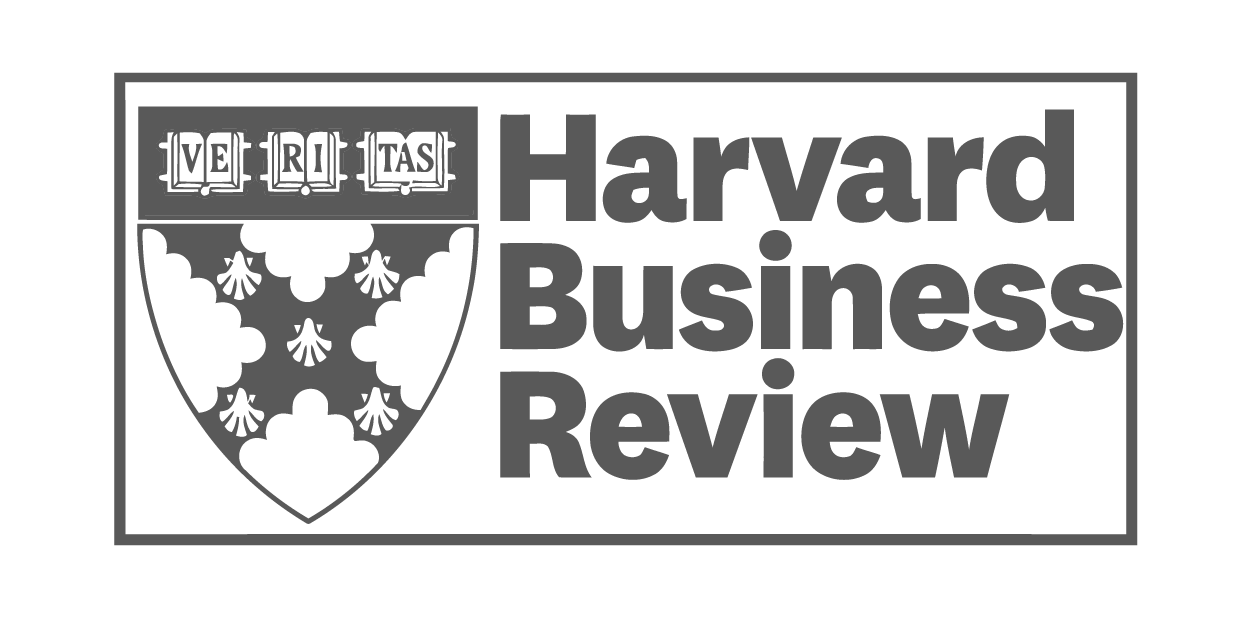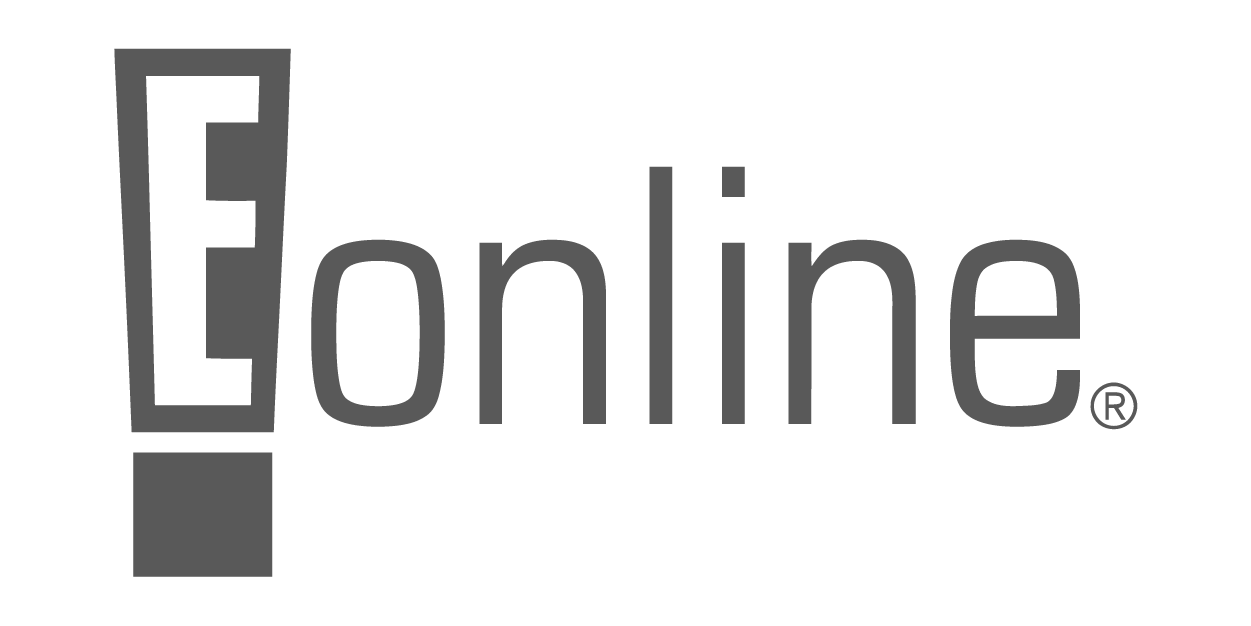 Almost Great
I do field work in the desert when it is often over 100 degrees and need both hands free. I was looking for a solution for rigging a sun umbrella that doesn't require a backpack shoulder strap, as I am typically just using a fanny pack to keep the upper back clear and cool. I added a bungee cord with a cinch around where the umbrella attaches (fast, and turns pretty secure to *very secure*) and replaced the kit velcro (non-elastic) with a piece of bungee cord (sliding adjustable length) rigged from both attachment points and looped over the opposite shoulder. This provides a secure "moves with you" setup that I think will effortlessly stay put in mild wind and across uneven terrain. In short, with minor adaptations this product will likely provide the exact hands-free solution I was looking for.
Handy Device
I travel often for my job and never know what the weather will be like at other destinations. This holder was very secure and came in handy while trying to check important information on my phone during the unexpected rain. In fact it's so comfortable that I ended up buying another one for my daughter to use during her walks to her college
Both hands free are key
I am a maintenance supervisor. I have to walk the entire grounds 3 times daily rain or shine while updating data on my iPad, having both hands free during the rain has saved me 45 minutes daily making me more productive.
Thanks Huriia
Underestimated how useful this would be!
I purchased this for travel and it has come in so handy! Especially now with masks, it seems like I never have enough hands to manage my mask, my phone, my keys, etc. This has simplified my life so much. It's comfortable, secure and easy to use. Thank you!