---
---
Opt For Comfort Balanced With Style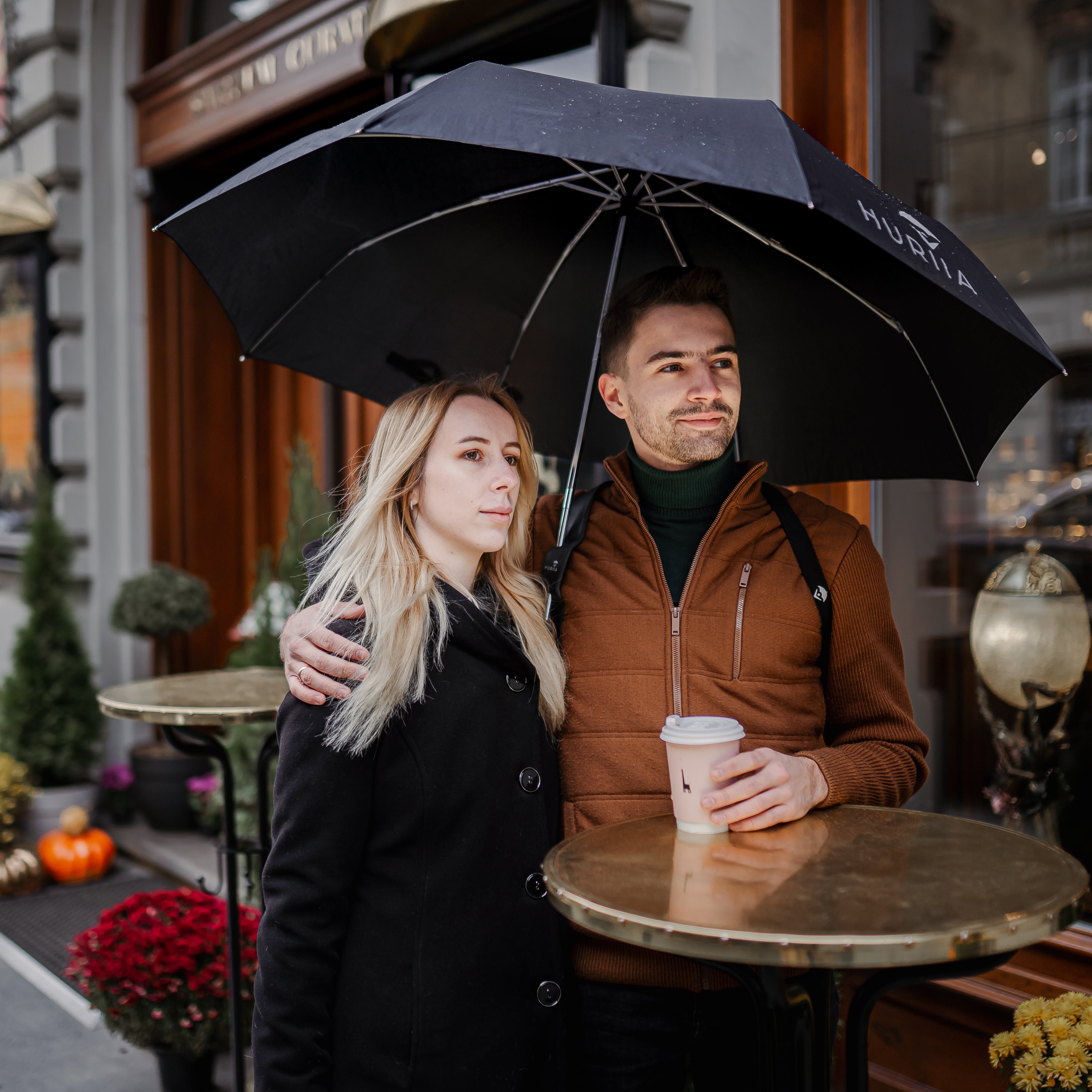 CREATE MEMORIES
Don't let the rain spoil your romantic time out. Protect your significant other and provide a comfy, dry space to make one-of-a-kind memories.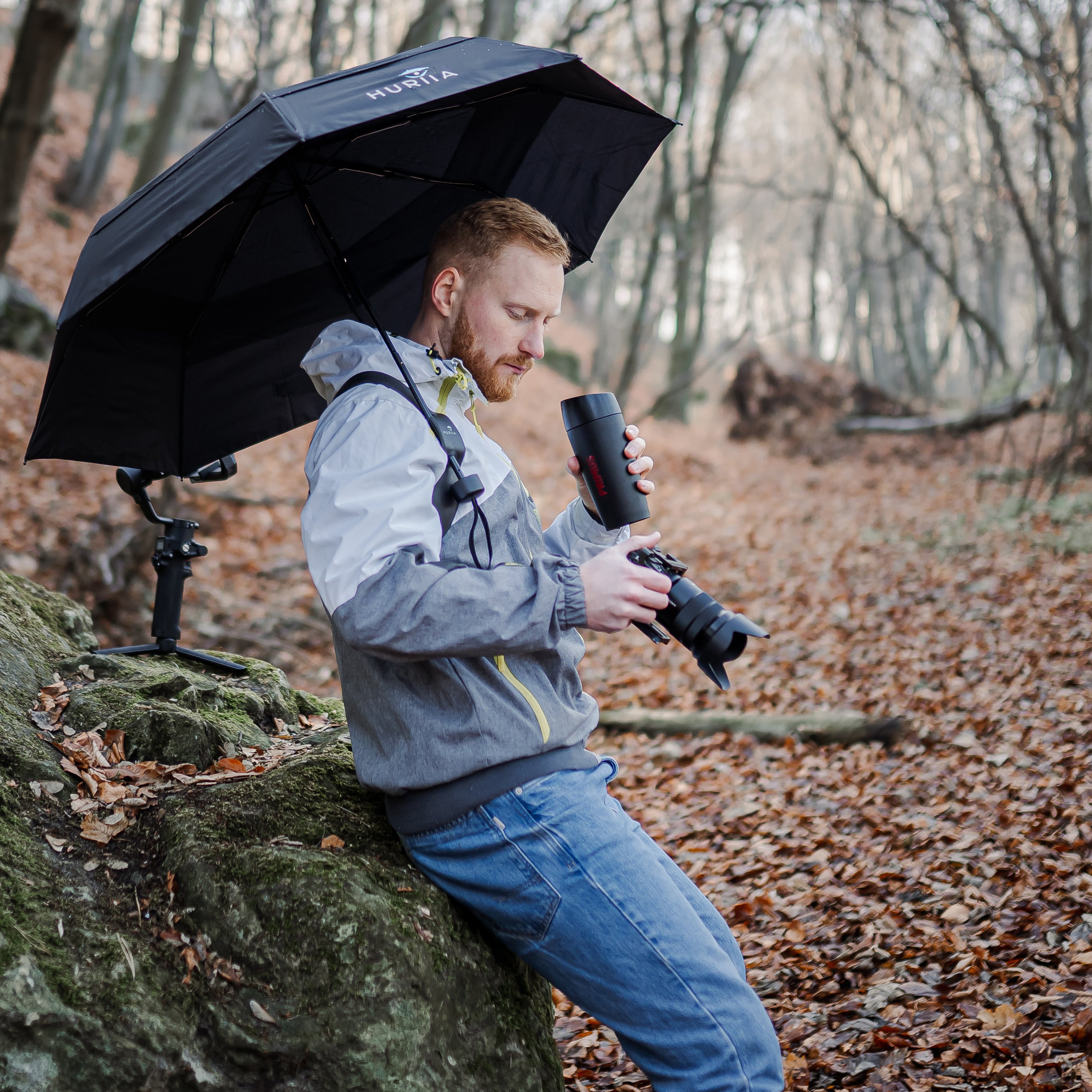 CAPTURE MOMENTS
With your hands completely free, you can take stunning photos in any weather. Best of all, your camera and equipment will stay protected from the elements!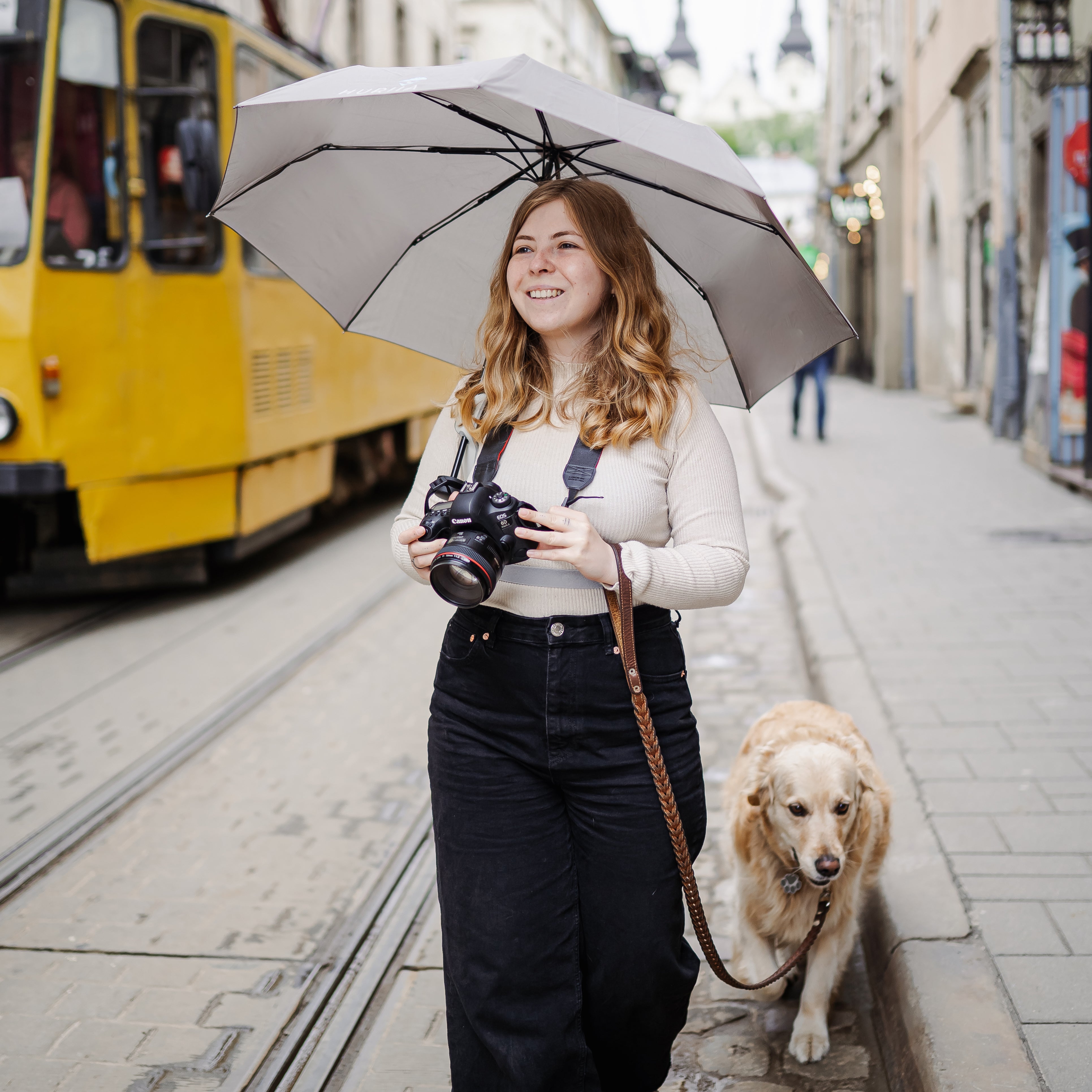 WALK YOUR DOG
Retain complete control of your dog during those rainy day walks. Your fuzzy friend can splash all they want while you stay dry and comfy.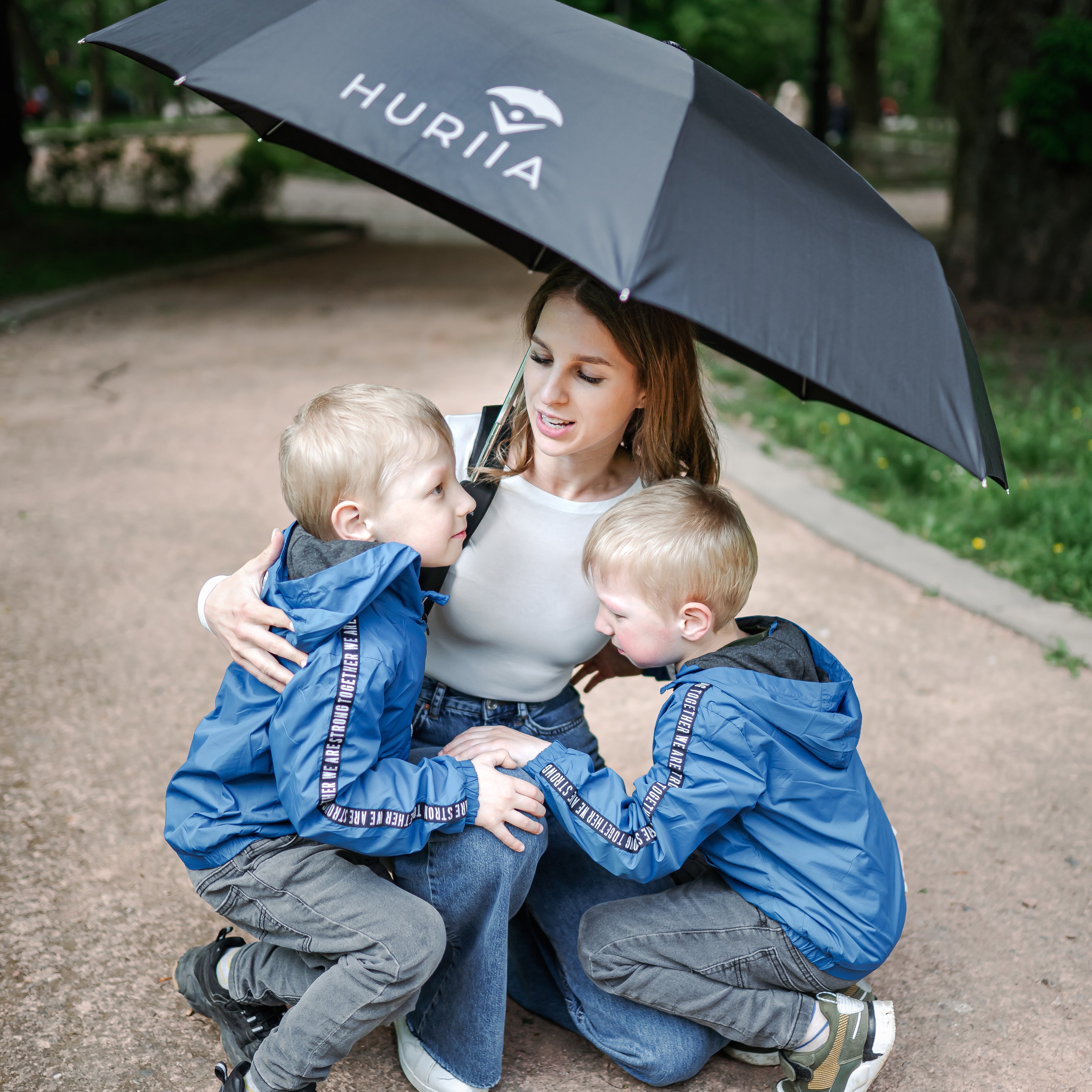 SAVE YOUR ARMS
No more weary muscles from holding an umbrella all day long. Let your shoulders do the lifting so you can do whatever else you'd like!
TAKE A SELFIE
Selfies aren't meant for sunny days only. With the Huriia wearable umbrella holder, you can get an "extra hand" for that perfect shot in the rain too!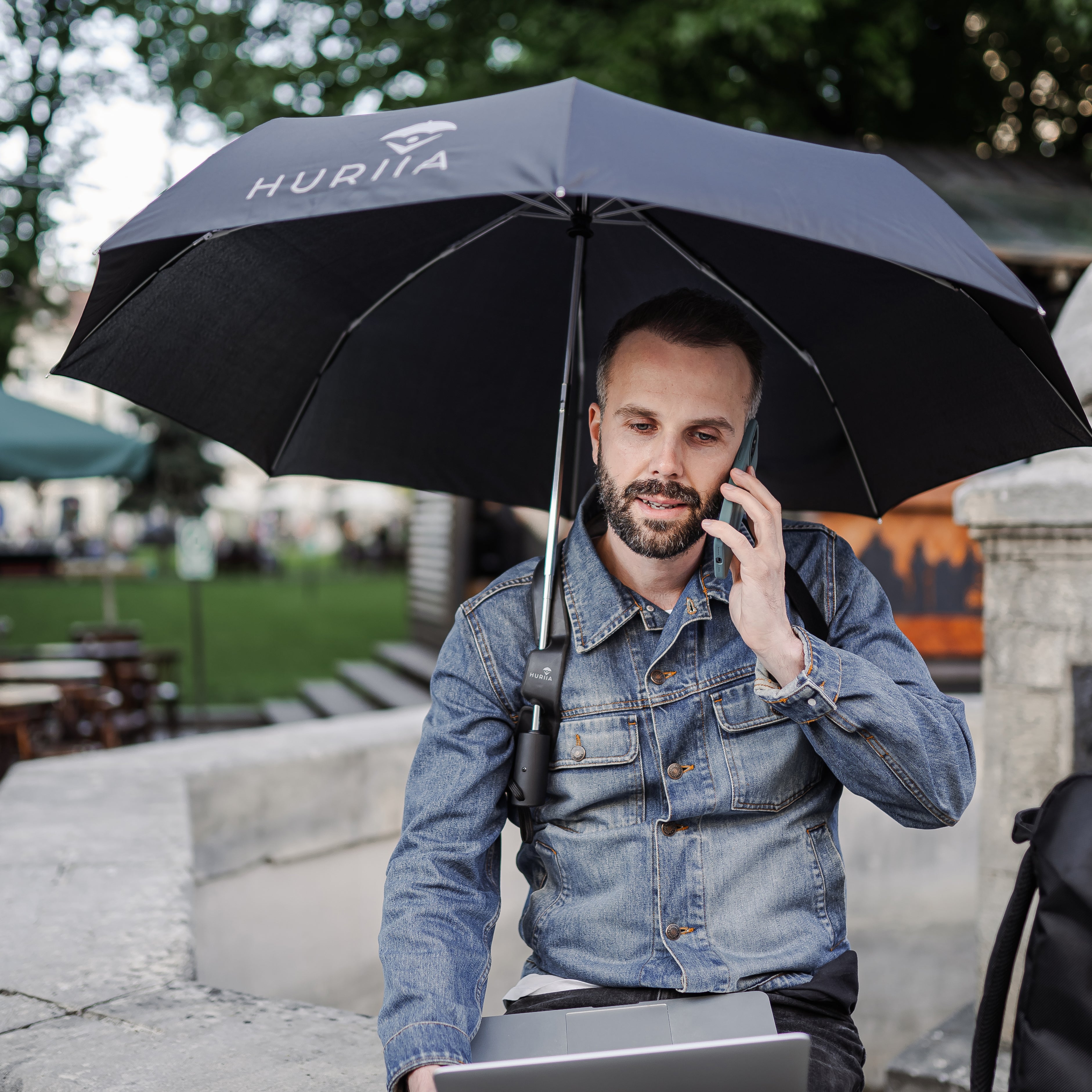 FEEL THE FREEDOM
Enjoy total freedom of movement while staying dry and warm. Your umbrella will be there for you every step of the way.
---
As Seen In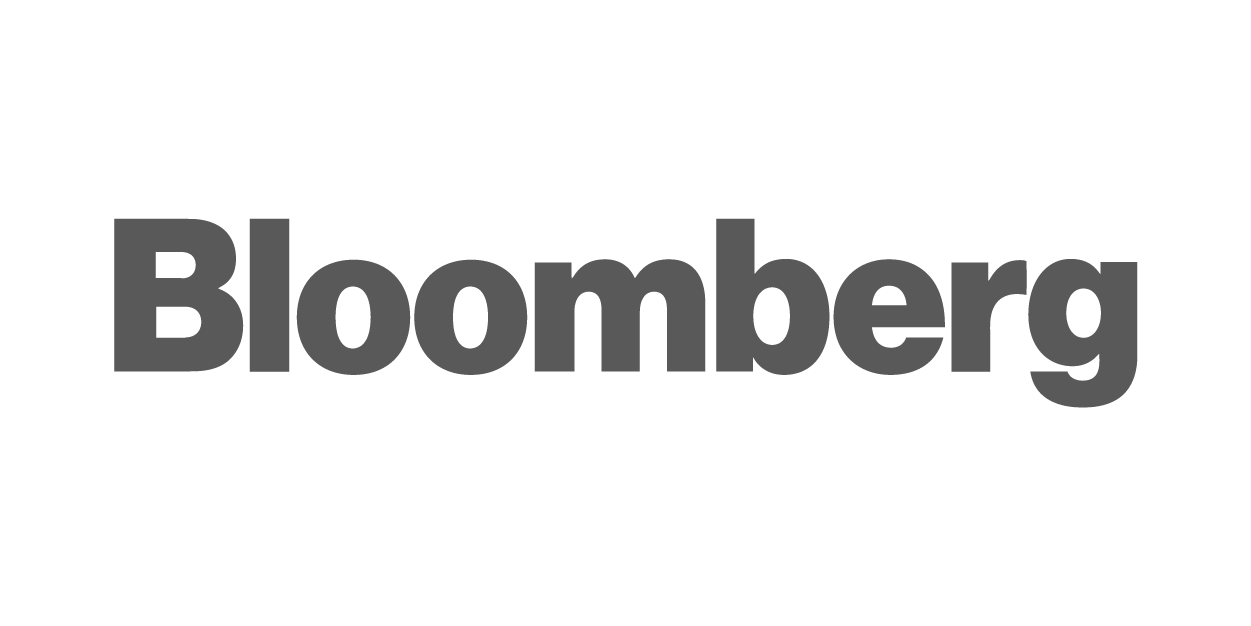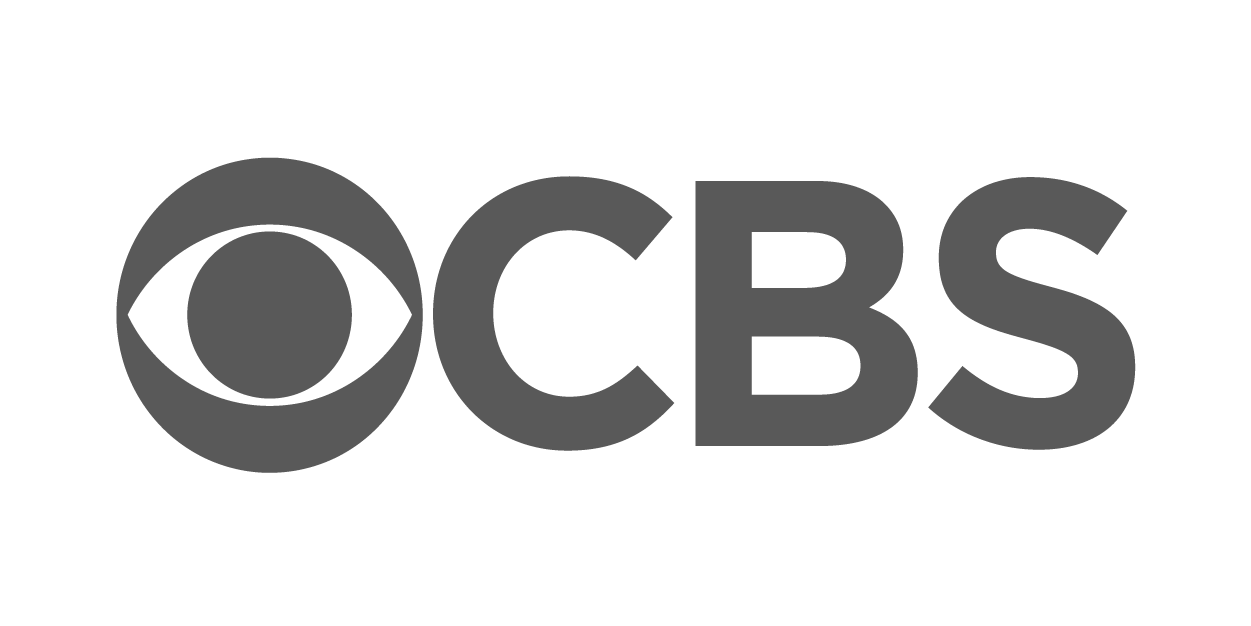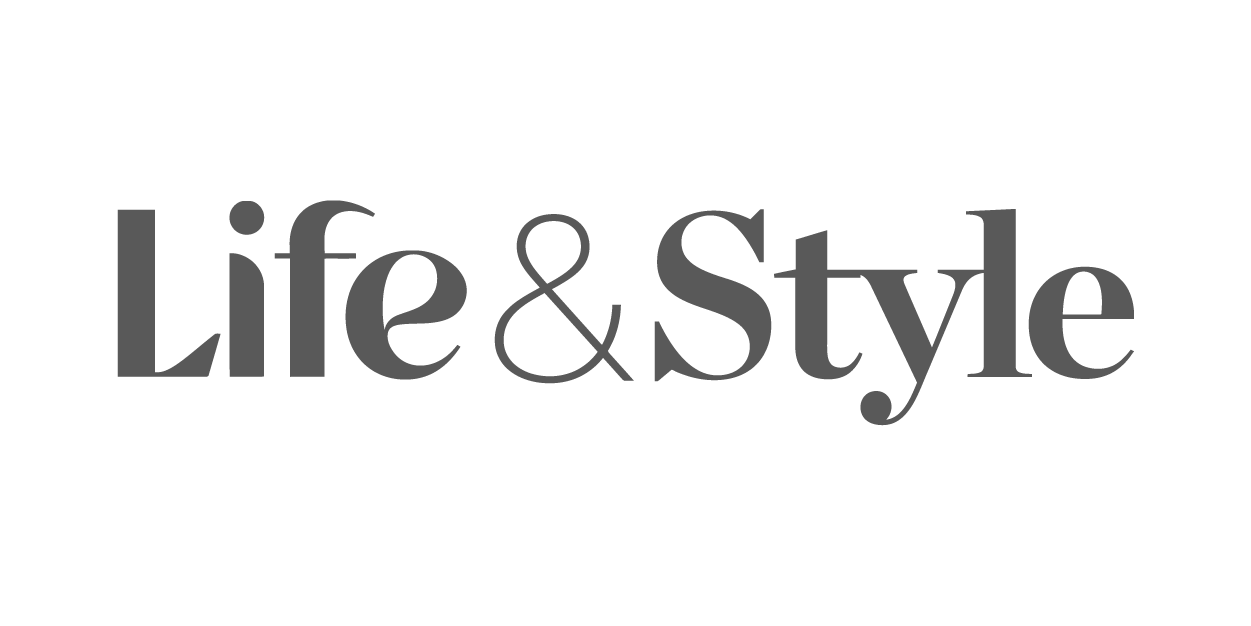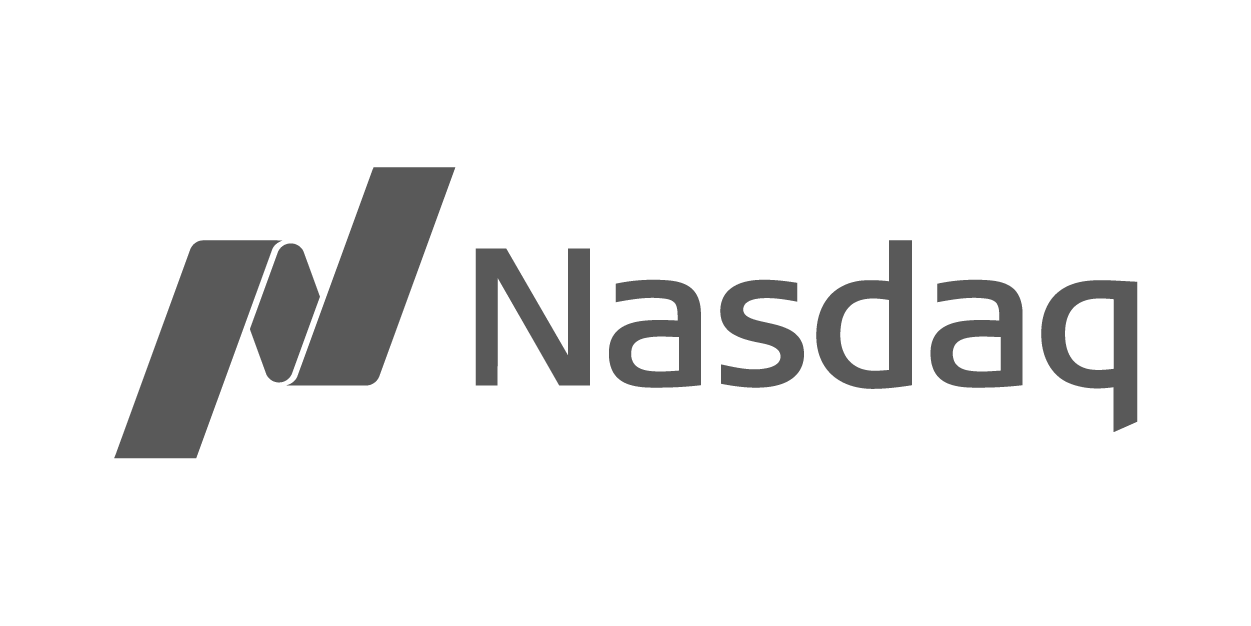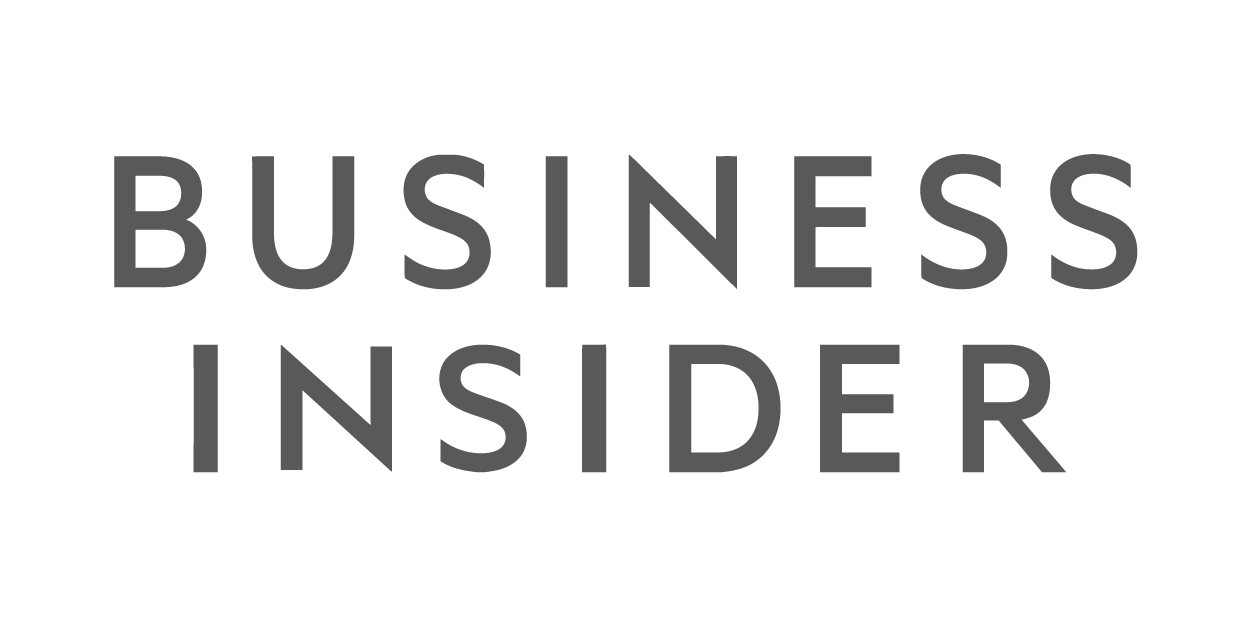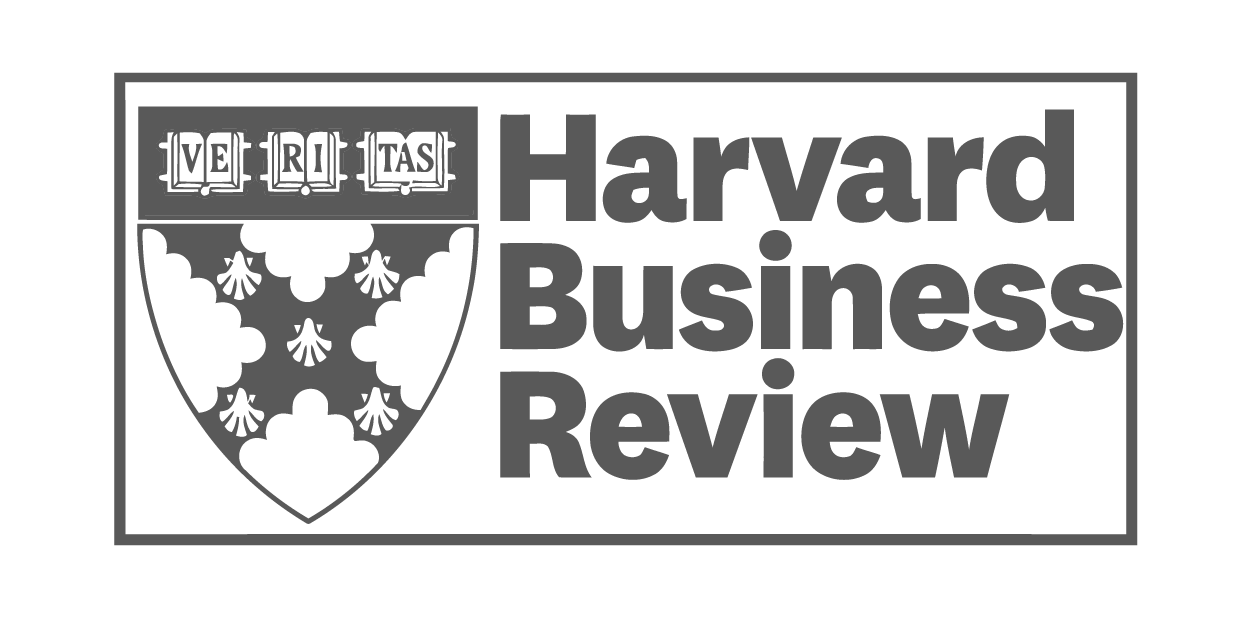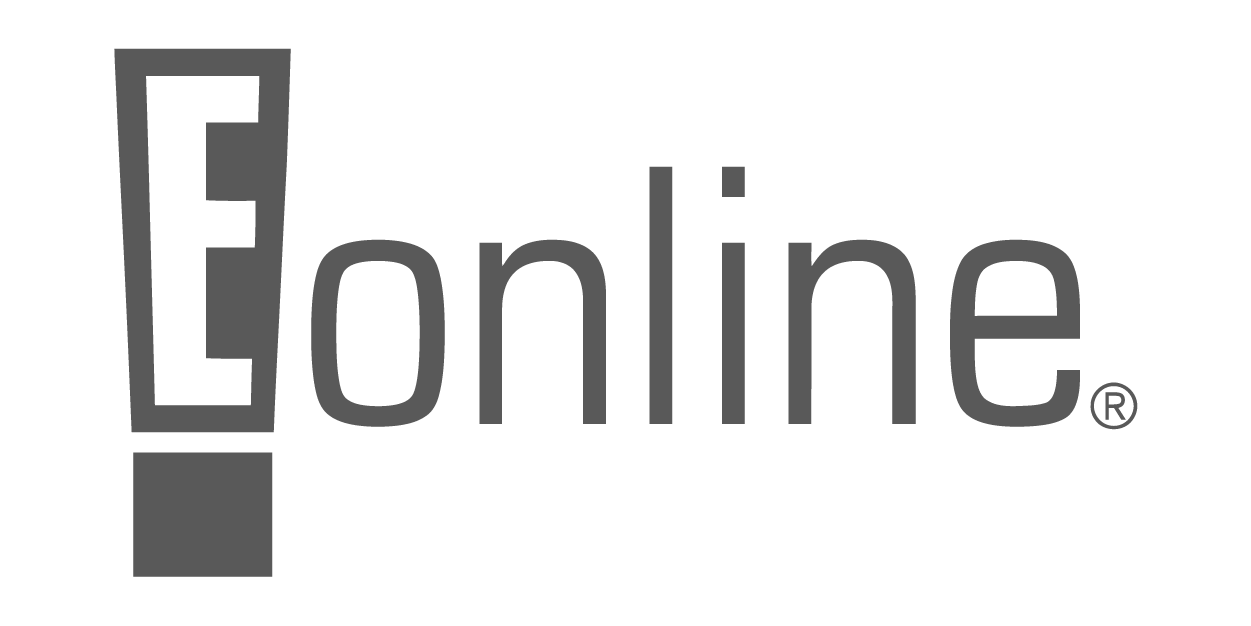 Kevin Schmidt
"It's such a simple concept, but I've never seen a product like this! Now I can make phone calls, walk my dog, and stay nice and dry no matter what the weather's doing outside."
Noah Albrecht
"I love the freedom of movement the Huriia Umbrella offers. No more juggling my phone and my coffee on my way to work. Best of all, I stay protected no matter what I'm doing."
Sonam Patel
"I broke my arm several weeks ago, which meant I had to walk to work. The Huriia holder allowed me to use my good arm all I wanted. Every time it rained, I knew I'd get to work dry and happy."
April Harris
"I purchased this for travel and it has come in so handy! Especially now with masks, it seems like I never have enough hands to manage my mask, my phone, keys, etc. This has simplified my life so much."
Homa Grimmett
"I'm so glad someone invented this umbrella holder! I'm a petite woman so I need to use the straps to keep it secure, but once I have it on, I can hold an umbrella hands free while gardening or taking photos!"