Product description
Keep your travels light, unencumbered, and hands-free. Huriia holder's ingenious, minimalist efficiency brings a new kind of freedom to your every move.

It's a jaw-dropping portable umbrella holder that promises a hands-free experience at all times, regardless of the weather. It boasts a sleek, elegant design combined with unmatched comfort, top-grade materials, and ease of use.
FOLLOWS YOUR EVERY MOVE: Huriia wearable holder bends and contracts to accommodate your body and grants you complete freedom of movement.
HUGS YOUR SHOULDER: It boasts a non-slip rubber lining and straps to keep your umbrella in place at all times.
PRACTICAL & CONVENIENT: Huriia wearable holder comes with an intuitive operation

and additional 12-inch and 

45-inch straps for enhanced stability and balance.
UNIVERSAL COMPATIBILITY: The Huriia umbrella holder easily secures all umbrellas with 8-10 mm poles.
SOBER ELEGANCE: Our portable umbrella holders are designed in two sleek, minimalist colors - natural gray and charcoal black - to add some pizzazz to your outfits.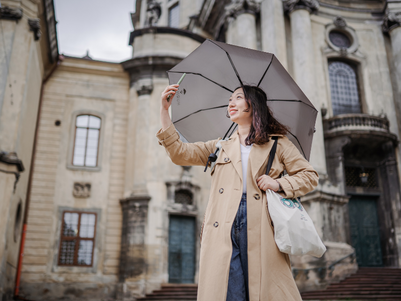 Multi-Tasking-Friendly
Can't multitask to save your life? Now you can garden, use your phone or take a selfie whether it's raining buckets or scorching hot.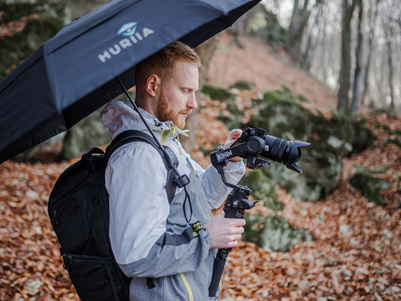 Do What You Do Best
Huriia holder gives you the freedom to focus on the task at hand while sheltering you from the elements.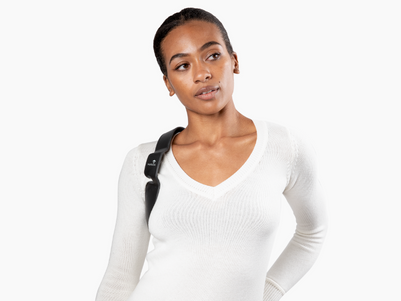 Fashion Meets Function
The Huriia portable umbrella holder boasts a clean, minimalist elegance that complements any style and spruces up any outfit.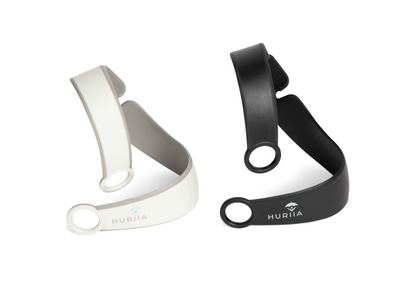 Built To Last
Huriia holder comes with a sturdy rubber lining and handles and a robust, high-quality construction, offering optimal resistance to the elements and years of service.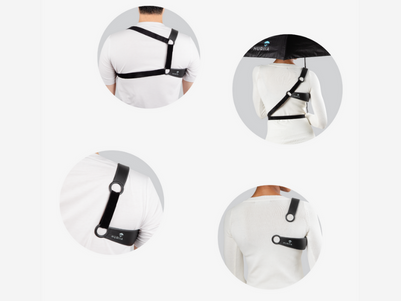 snug fit
Huriia features a rubber lining and underarm design. It offers 3 ways to secure your umbrella. Without straps, with short straps or with double straps.
Opt For Comfort Balanced With Style
as seen in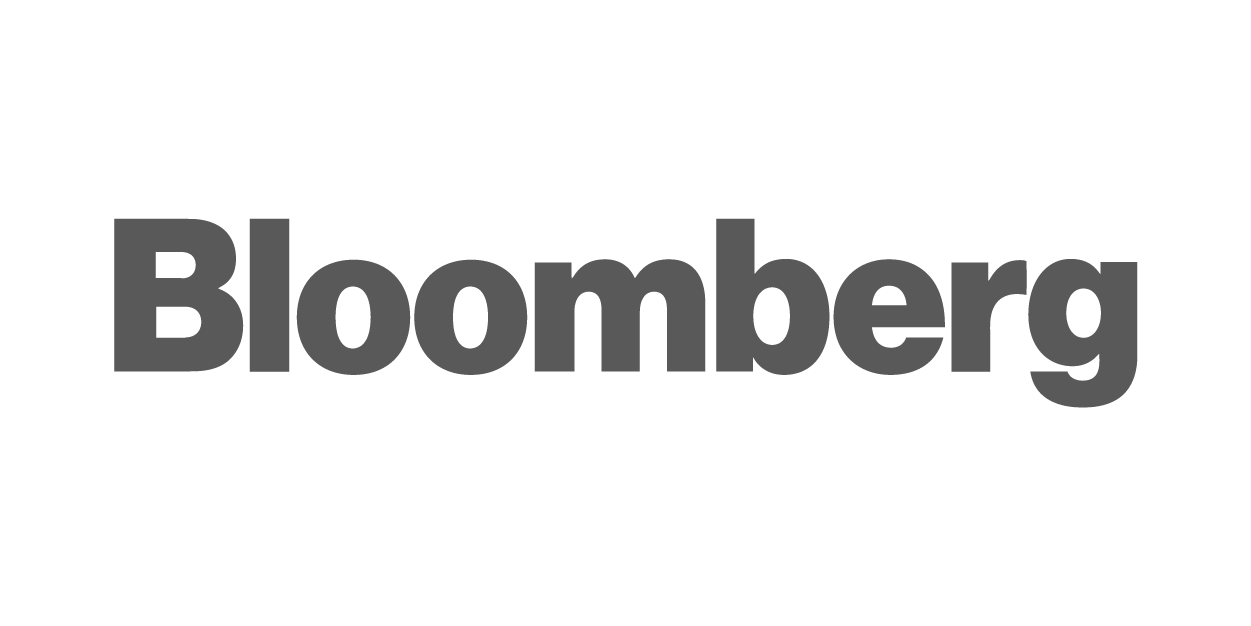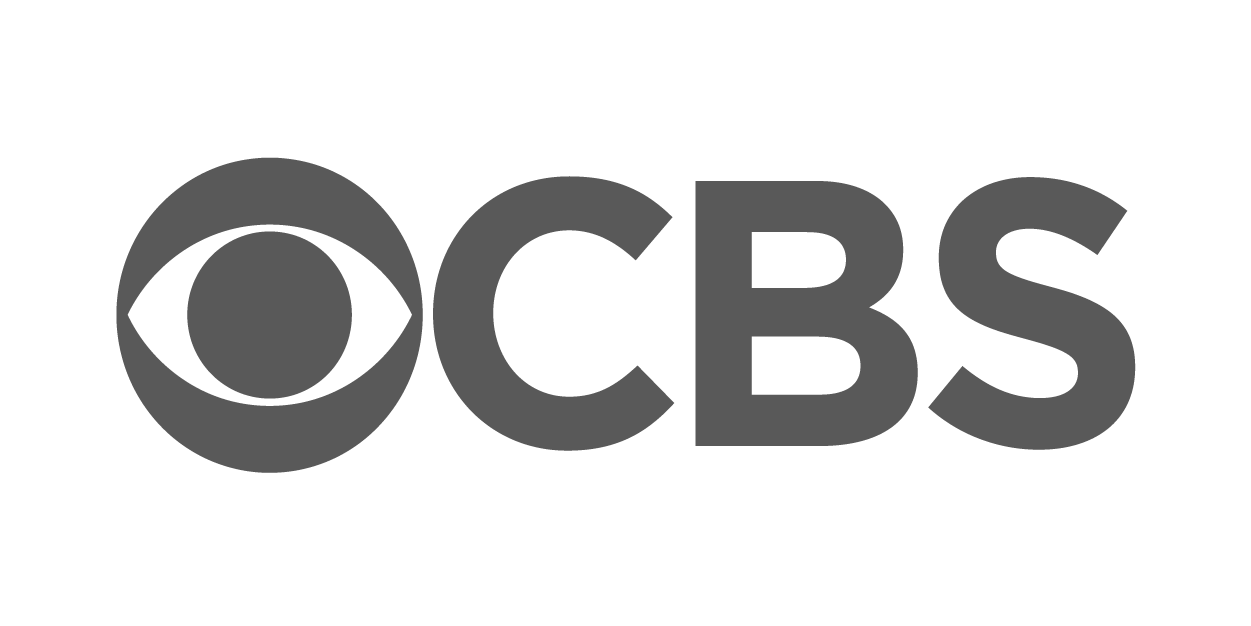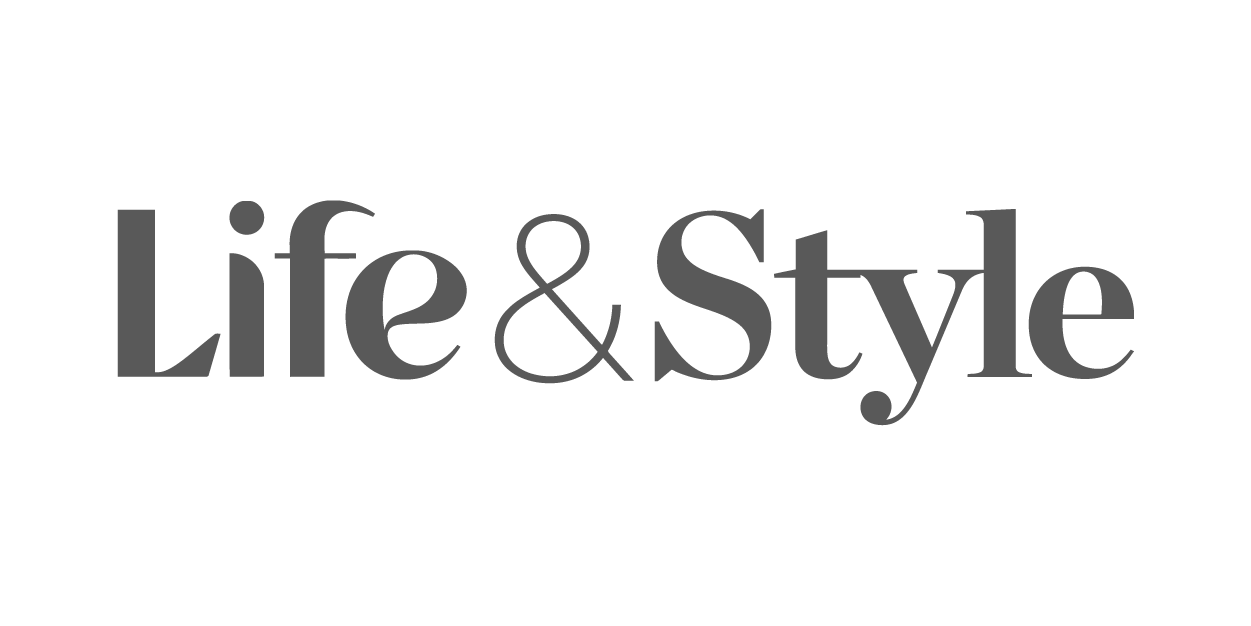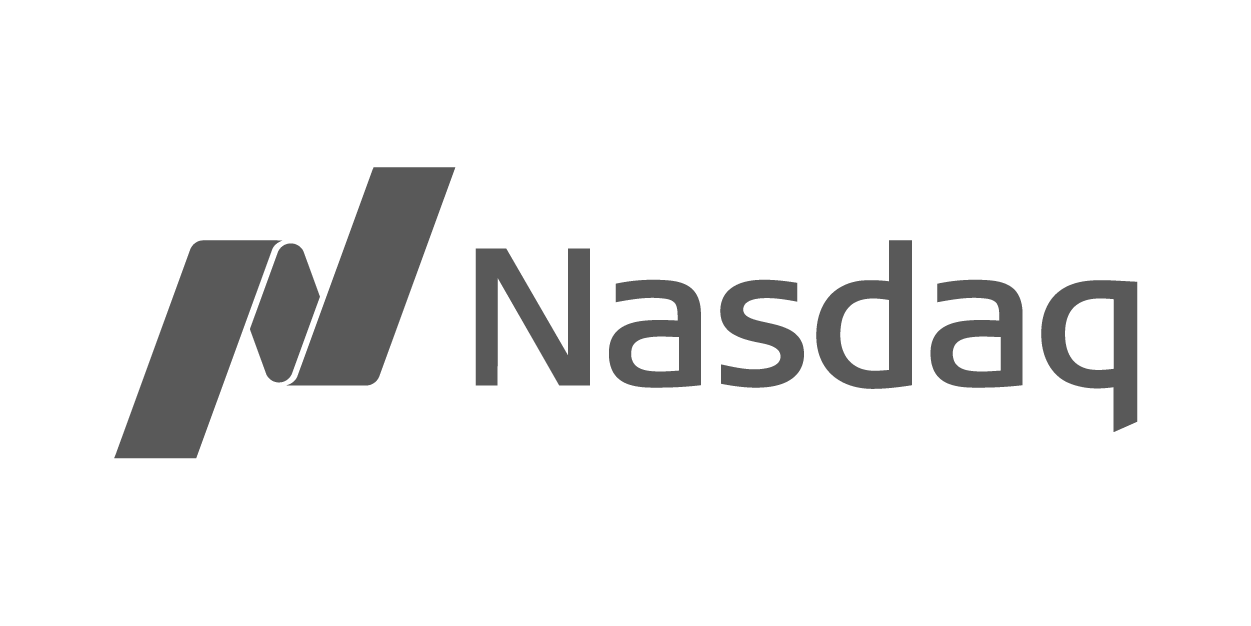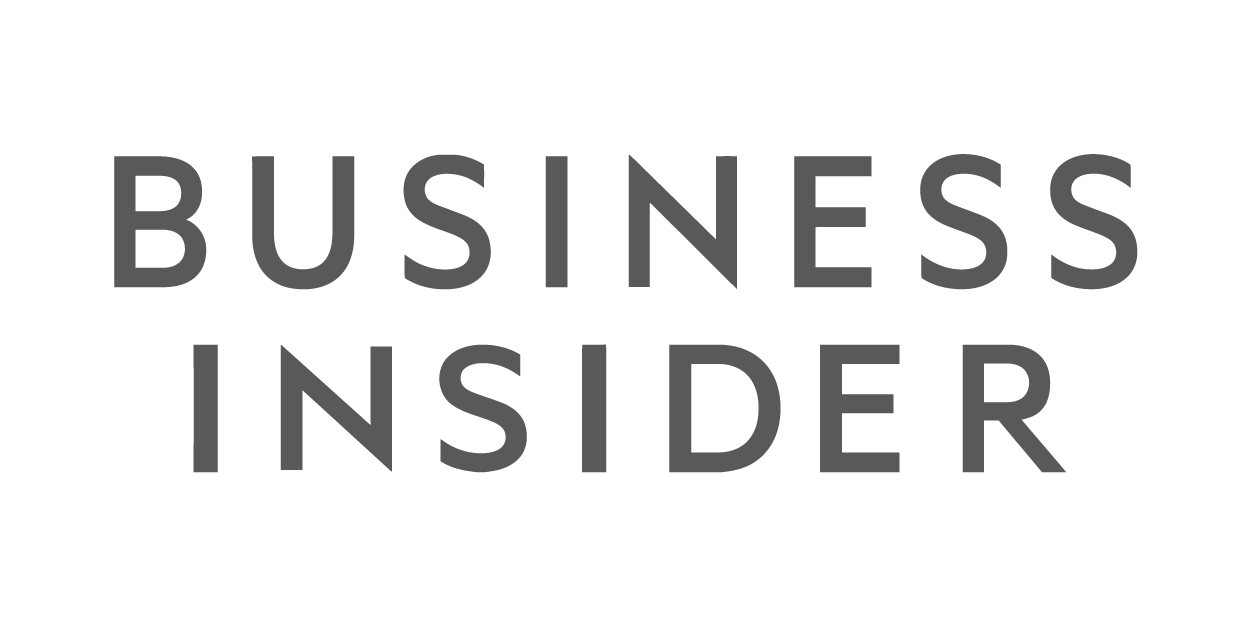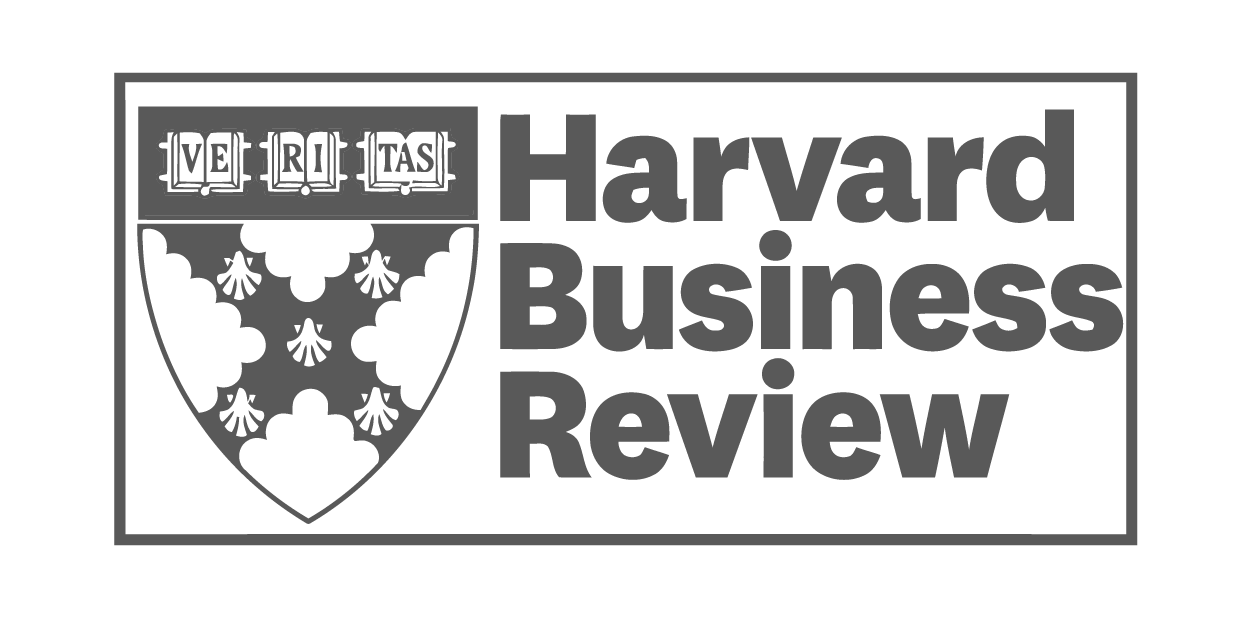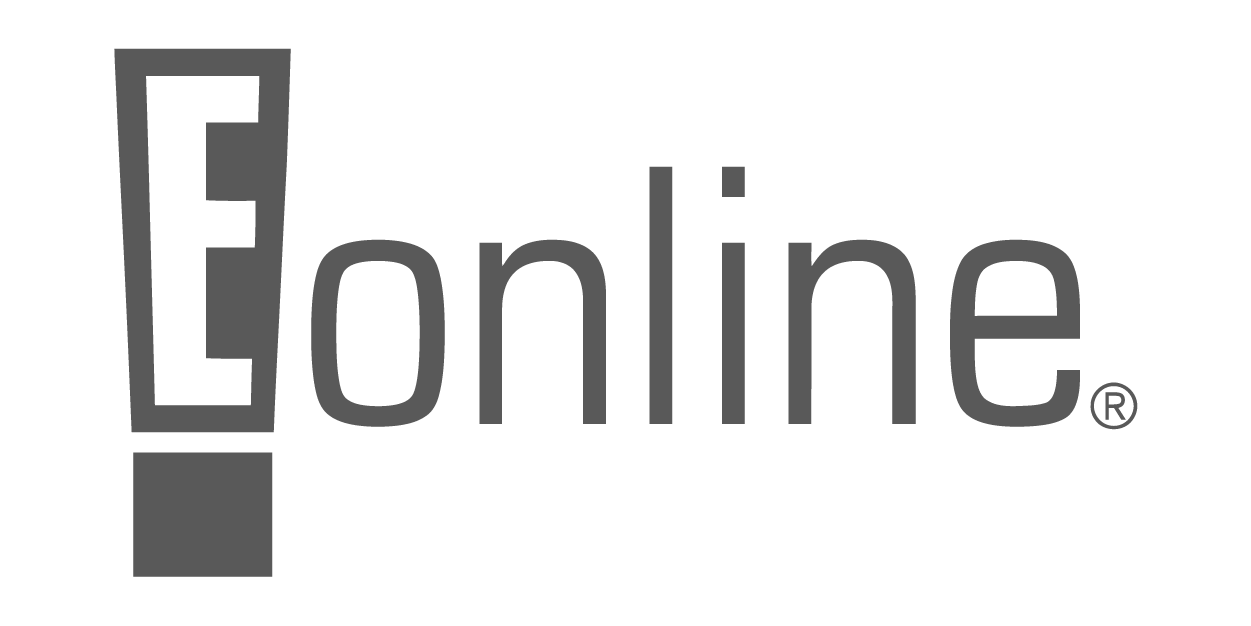 Handy umbrella holder for hiking/walking/photography
Huriia umbrella holder is a great gadjet to have and wear so your arms are hands free. It shelters you from the sun rays and also easily able to focus on taking shots with your phone or camera. Overall super handy on trail hikes for trips.
I would suggest the company do a clearer slower video that demonstrates how to wear the Huriia on the left side of your shoulder.
Freedom to get my volunteer job done
I volunteer in the propane refueling area every year at the Albuquerque International Balloon Fiesta. The job requires standing for 3-4 hours each day, of the 9 day event, in weather that can range from bright, burning sun to rain (as we unfortunately had this year), and doing the job right requires the use of both hands..... kinda hard to do with an umbrella in my hands. Until this year when I discovered Hurria. What a simple yet oh so wonderful and helpful product. Now, with the Hurria, I'm able to use my umbrella and have my hands free and available to do all the tasks necessary to get the job done. Such a great product. Thank you
Very pleased
My world doesn't stop because it's raining. As a delivery driver, I usually just have to 'suck it up' and spend the whole day sitting in a wet truck. Thanks to the hands-free umbrella, I can carry using both hands, use the pushcart, and generally do my job while staying dry the whole time.
A game changer!
This Huriia umbrella holder is truly a game changer! One of the most unique and useful products I got in a very long time. Not sure why anyone didn't think of this before... I can use it rain or shine... rainy days are a no-brainer but even on bright, sunny days I use it to shield myself from the powerful Texas sun. I just toss it in my backpack, and whenever I need to use the umbrella, I put the holder on and it allows me to take care of more things as my hands are completely free! I never thought I would need an umbrella holder but now that I discovered it, I will never leave home without it. Buy it now if you haven't already! Thanks Huriia! :)
So innovative
Such a clever device. Very sturdy once it's on. I could even run with it on!