Product description
Get both the holder and the umbrella for the perfect fit and matching styles.
Portable and lightweight.

Flexes and contracts to fit securely over your body.

Contours to your body size with continuous use.

Non-slip rubbery lining to keep the holder in place.

Includes the Huriia black UV-coated umbrella with a 10 mm pole.

Includes an optional short 12" and a long 45" strap for a stylish secure fit.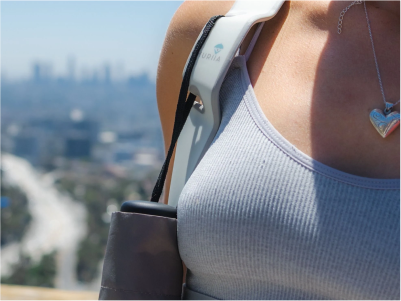 Multi-Tasking-Friendly
Can't multitask to save your life? Now you can garden, use your phone or take a selfie whether it's raining buckets or scorching hot.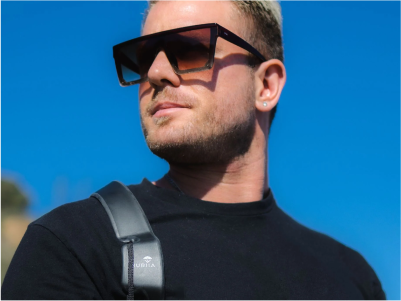 Do What You Do Best
Huriia gives you the freedom to focus on the task at hand while sheltering you from the elements.
Opt For Comfort Balanced With Style
as seen in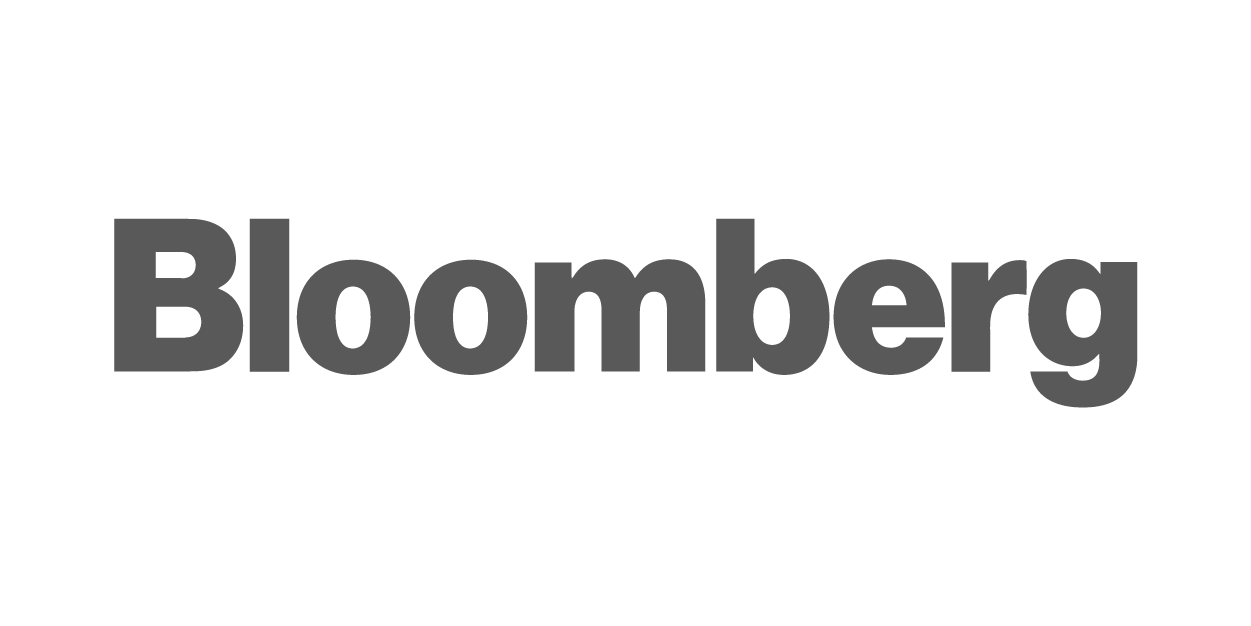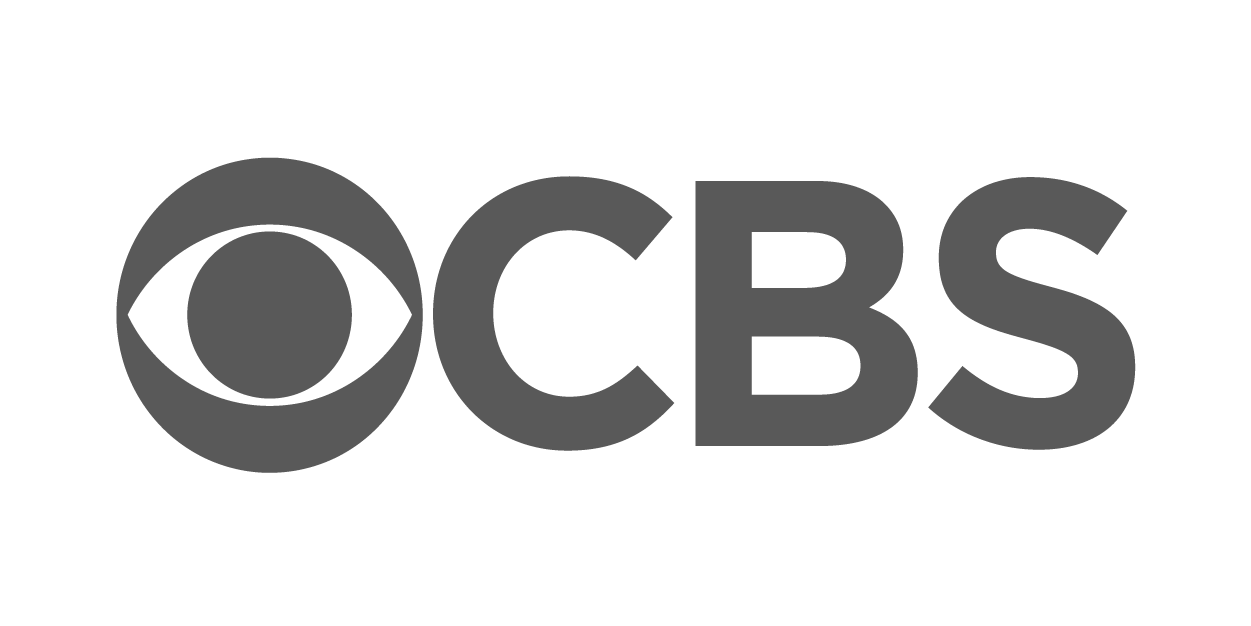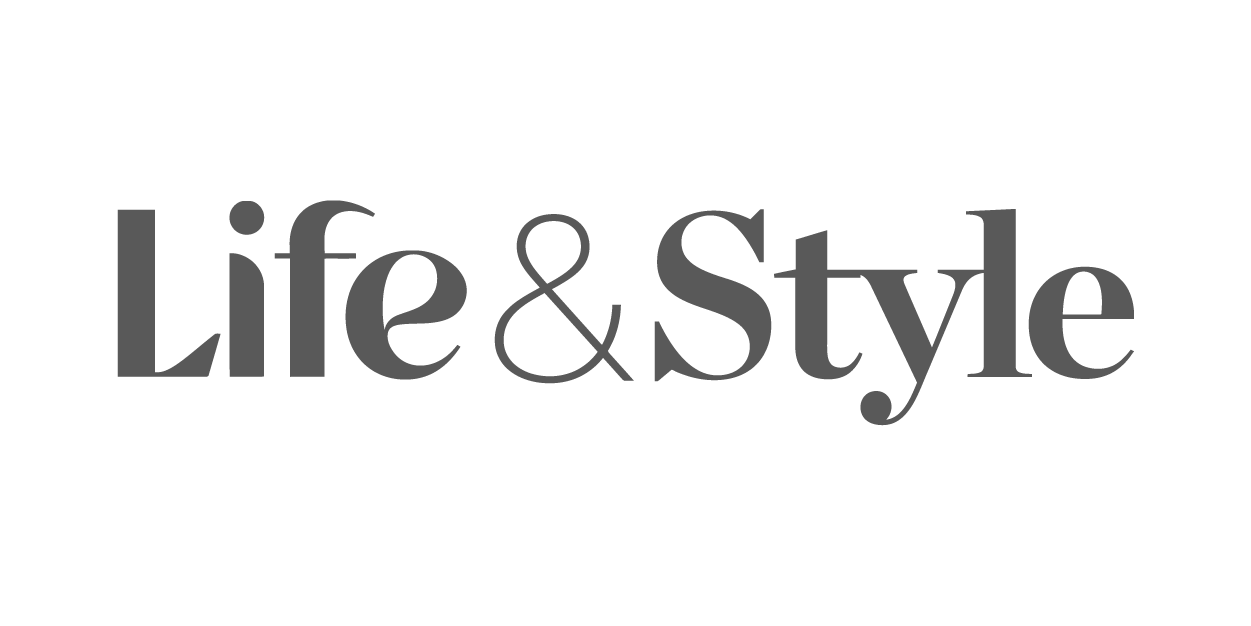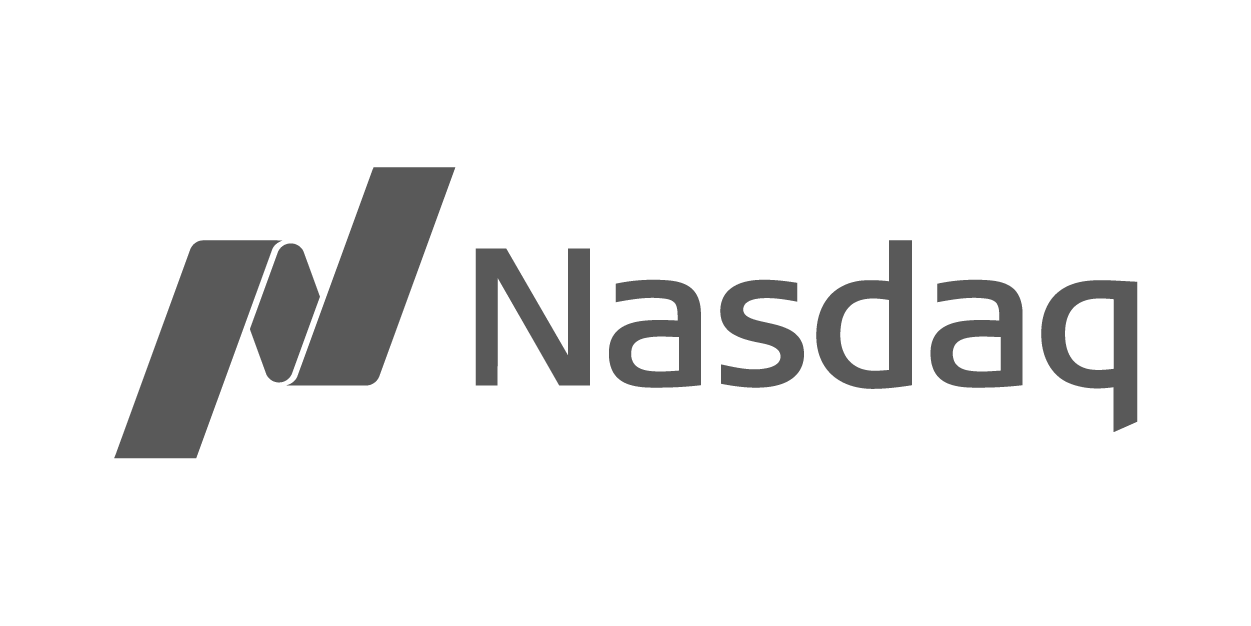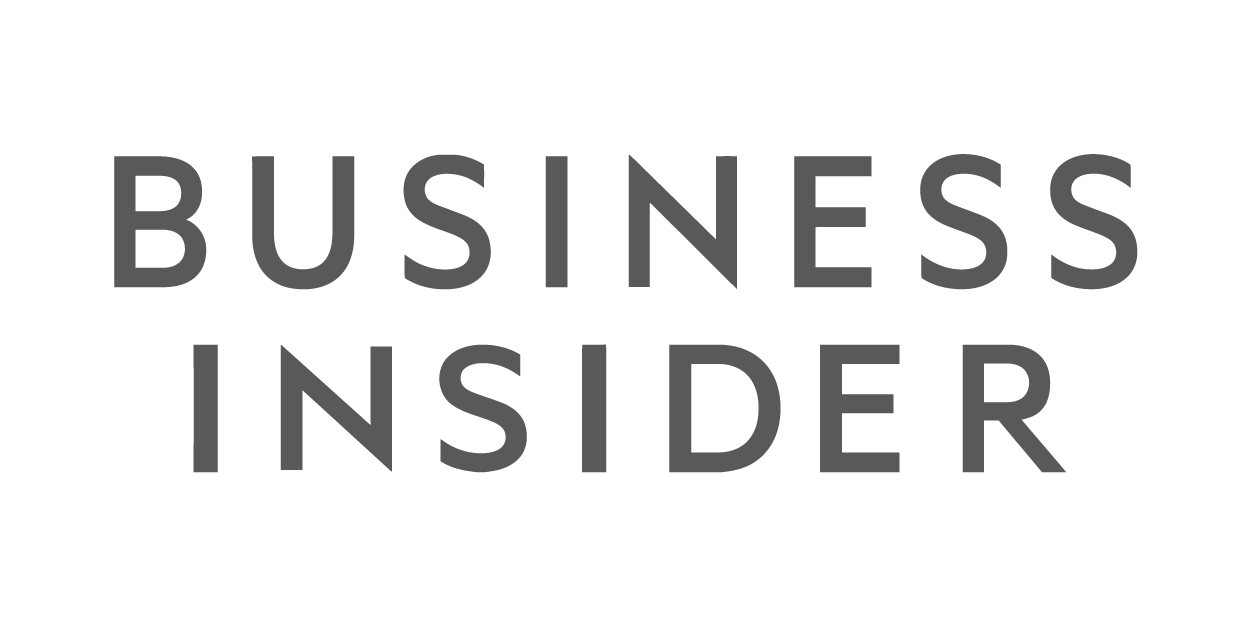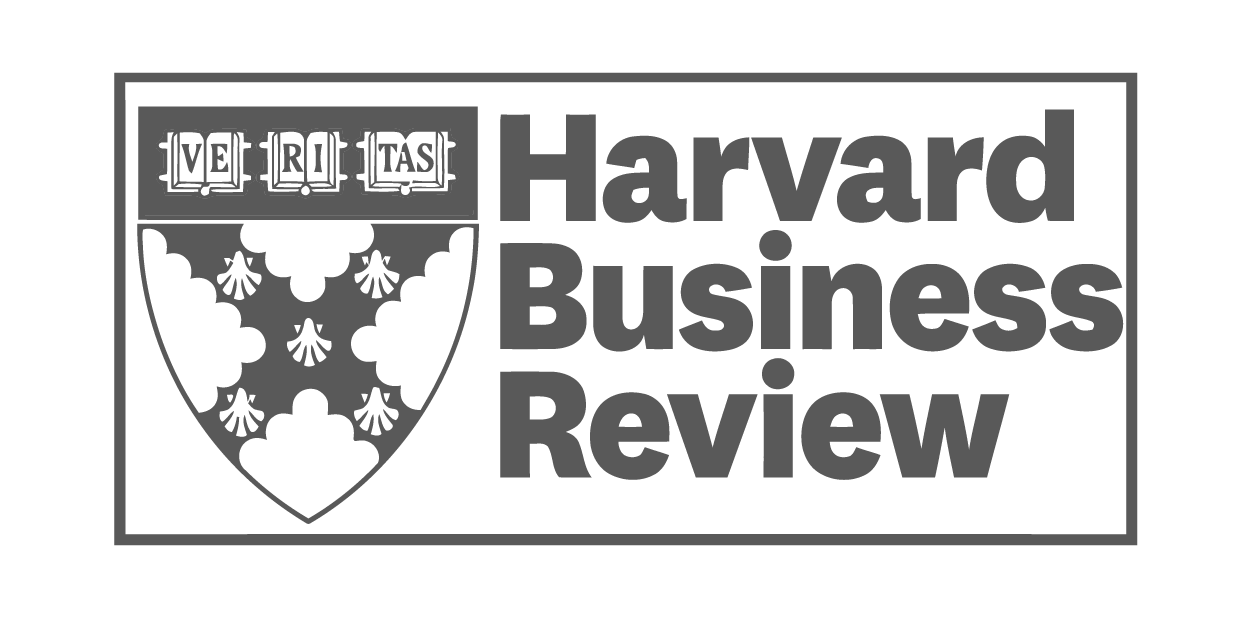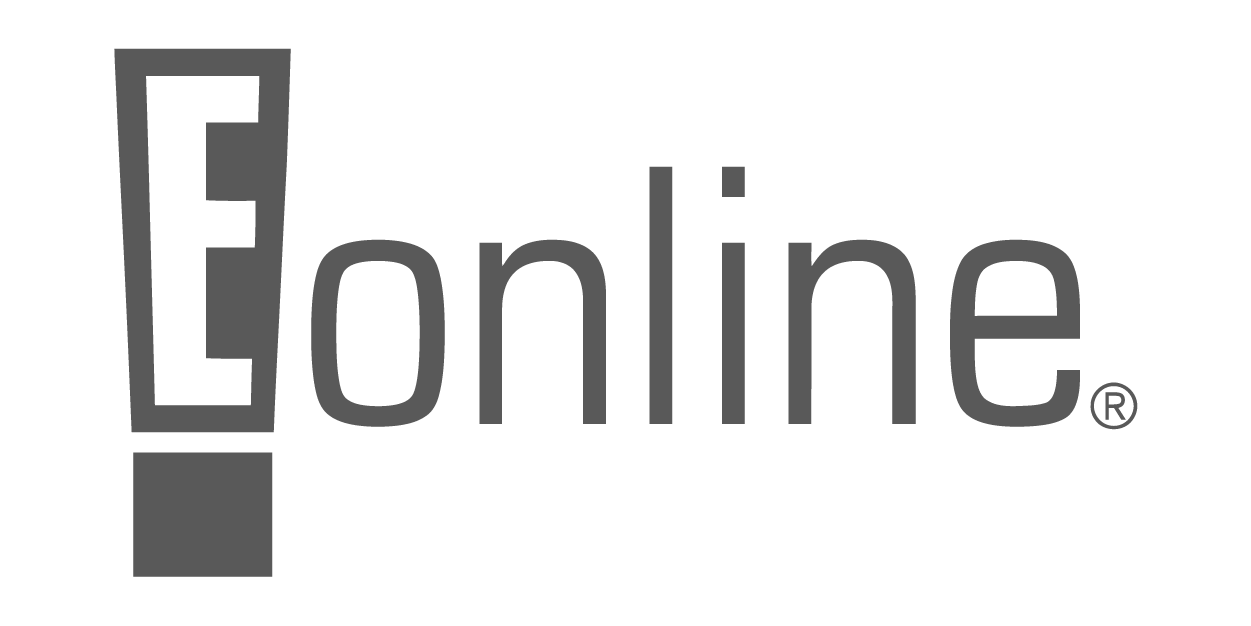 Double Layer works great!
The umbrella held well in the mild wind. I would not recommend using this during heavy winds. Luckily I live in an area where it's not too windy and this combo worked great! It took time to find the perfect spot for the holder but when I did, it stayed secure. The key is to make sure it's snug on the shoulder and back :)
Very Lightweight
I wanted something really light as I walk to work in the rain. This combination came in super handy since I didn't feel like I was adding any additional weight to my cross-shoulder bag.