HURIIA INTRODUCES THE WEARABLE UMBRELLA HOLDER

A patent-pending innovative design tailored to fit your body while providing a liberating alternative to carrying your umbrella. Wear it with your favorite umbrella or choose one from our collection.
---
Huriia was founded by a global traveler who believes in your freedom to live each moment with comfort and style. 
.
---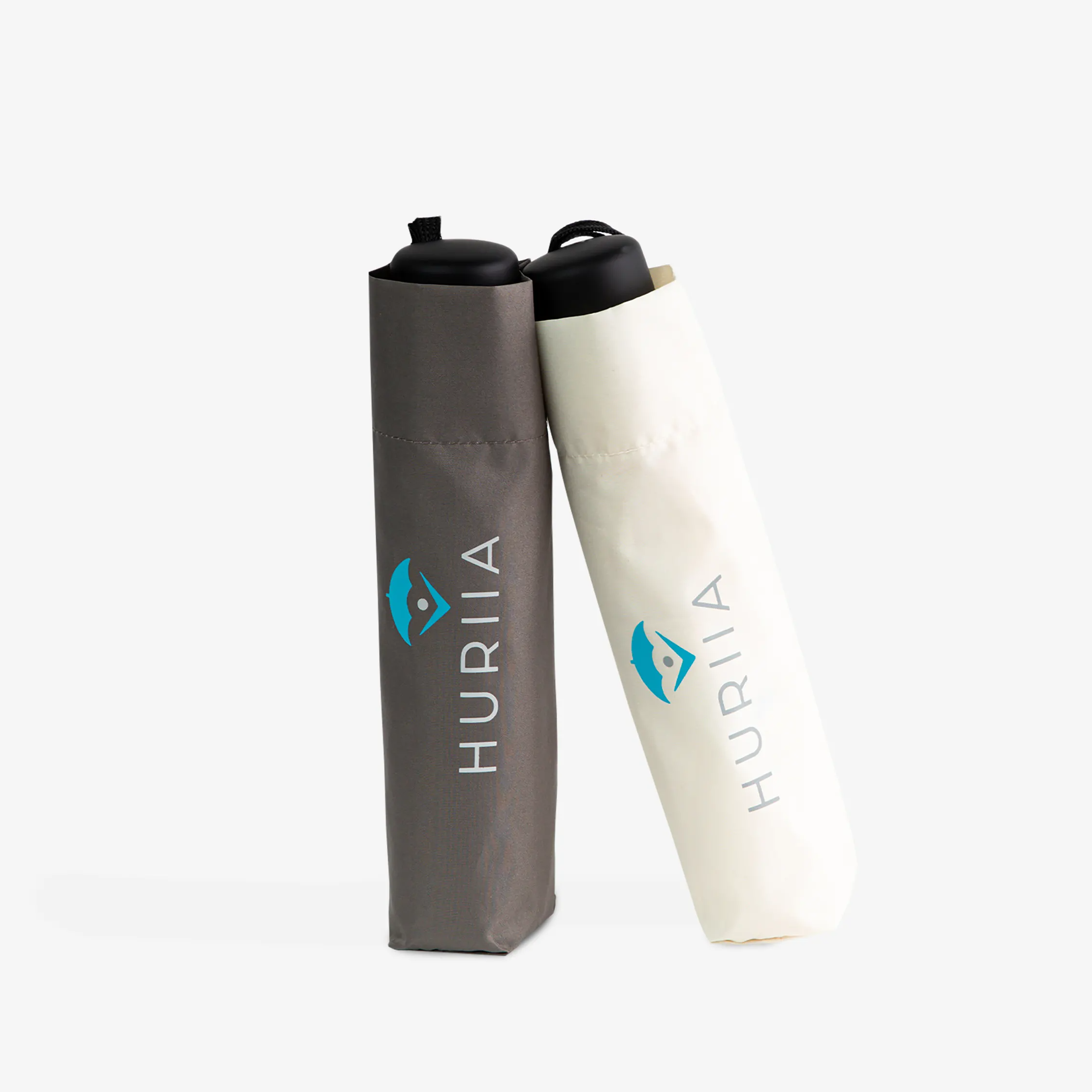 The perfect umbrella can only be defined by three simple benefits that can easily complete anyone's day: comfort, functionality, and style. With a modern minimalist design that complement an artistic appeal, it creates an extraordinary look for your daily use.
---
---

"I love wearing the holder during my walks, keeps the sun and rain away"

Great product with a great price. Ordering online was a breeze and I was able to collect within 5 days of placing my order"

"The chic umbrella is very lightweight, I didn't feel it on my shoulder"
---
Receive our latest releases, offers, guides and more.