Product description
Ensure you get the perfect fit from your Huriia umbrella holder with this additional strap fabric. Durable, comfortable, and easy to use, you can extend your strap to fit over large coats or bulky jackets easily.
Used as an additional short 12" and long 45" strap as needed.
Attaches to the original strap to increase its length.
Good for mixing and matching colors.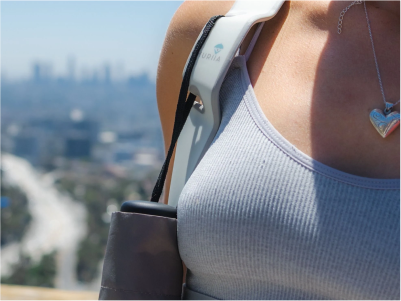 Multi-Tasking-Friendly
Can't multitask to save your life? Now you can garden, use your phone or take a selfie whether it's raining buckets or scorching hot.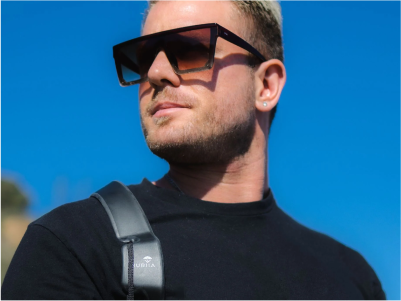 Do What You Do Best
Huriia gives you the freedom to focus on the task at hand while sheltering you from the elements.
Opt For Comfort Balanced With Style
as seen in