Product description
Get both the holder and the umbrella for the perfect fit and matching styles.
Portable and lightweight

Flexes and contracts to fit securely over your body

Contours to your body size with continuous use

Non-slip rubbery lining to keep the holder in place

Includes a 50+ UV-coated umbrella with a 10 mm pole

Includes an optional short 12" and a long 45" strap for a stylish secure fit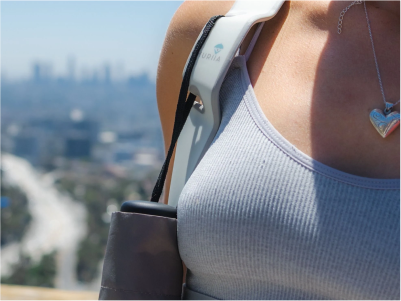 Multi-Tasking-Friendly
Can't multitask to save your life? Now you can garden, use your phone or take a selfie whether it's raining buckets or scorching hot.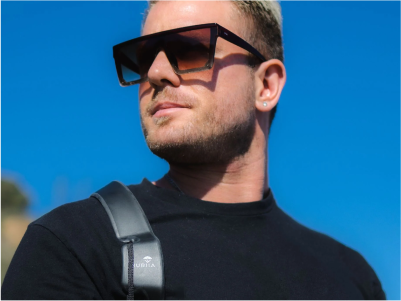 Do What You Do Best
Huriia gives you the freedom to focus on the task at hand while sheltering you from the elements.
Opt For Comfort Balanced With Style
as seen in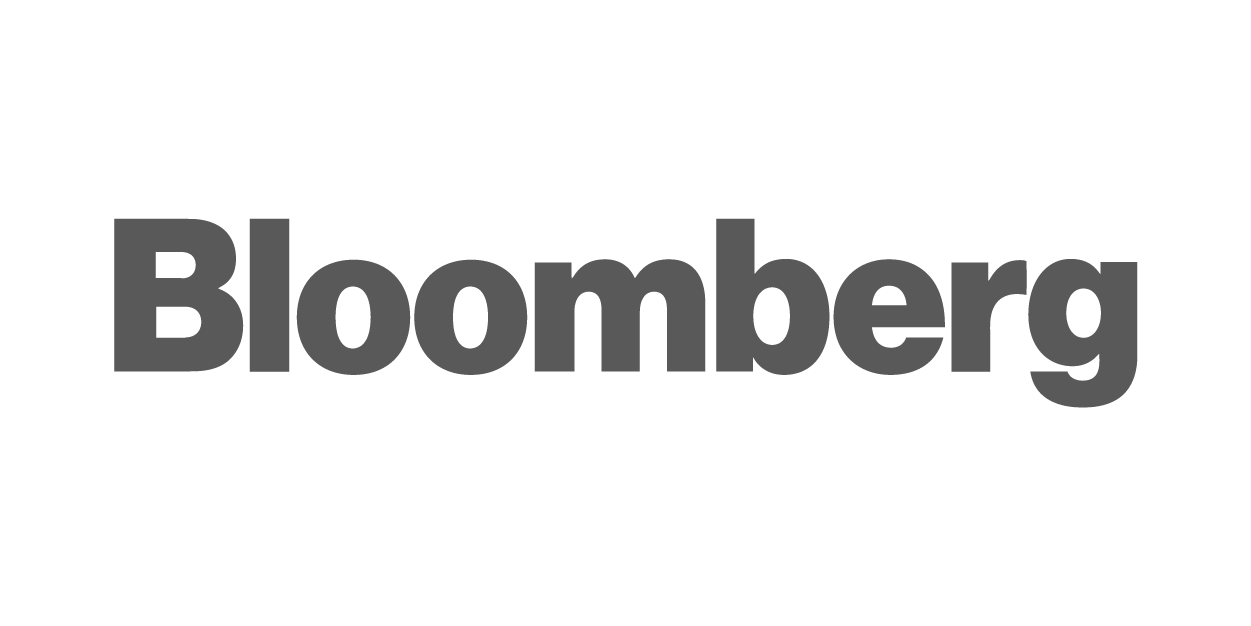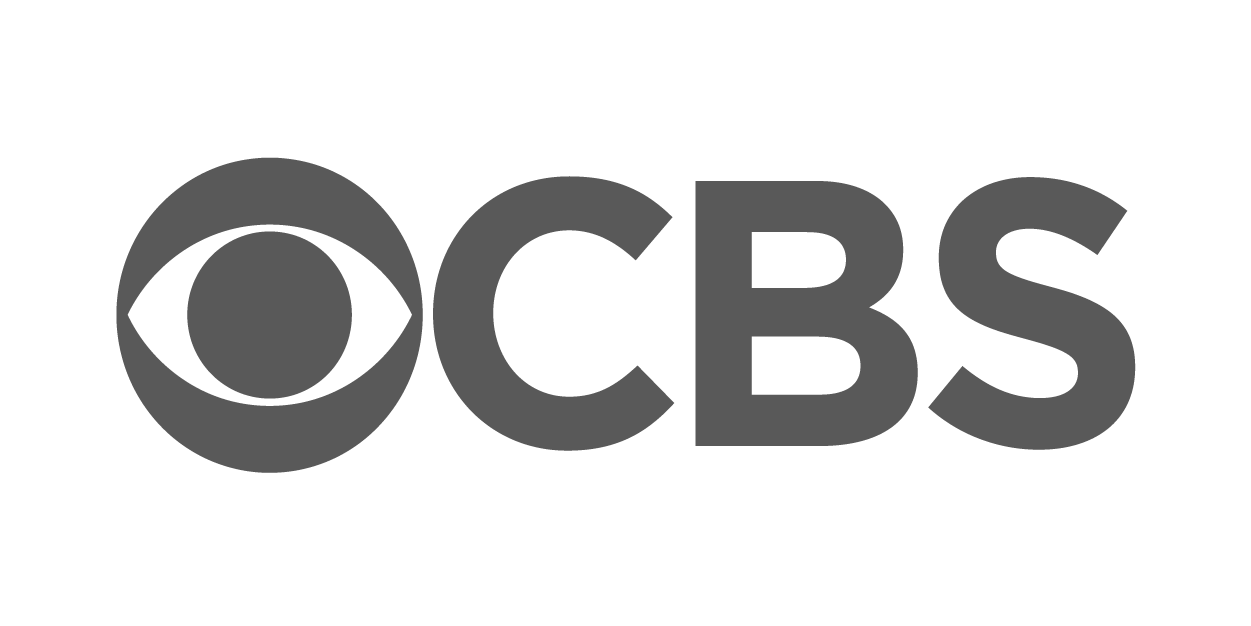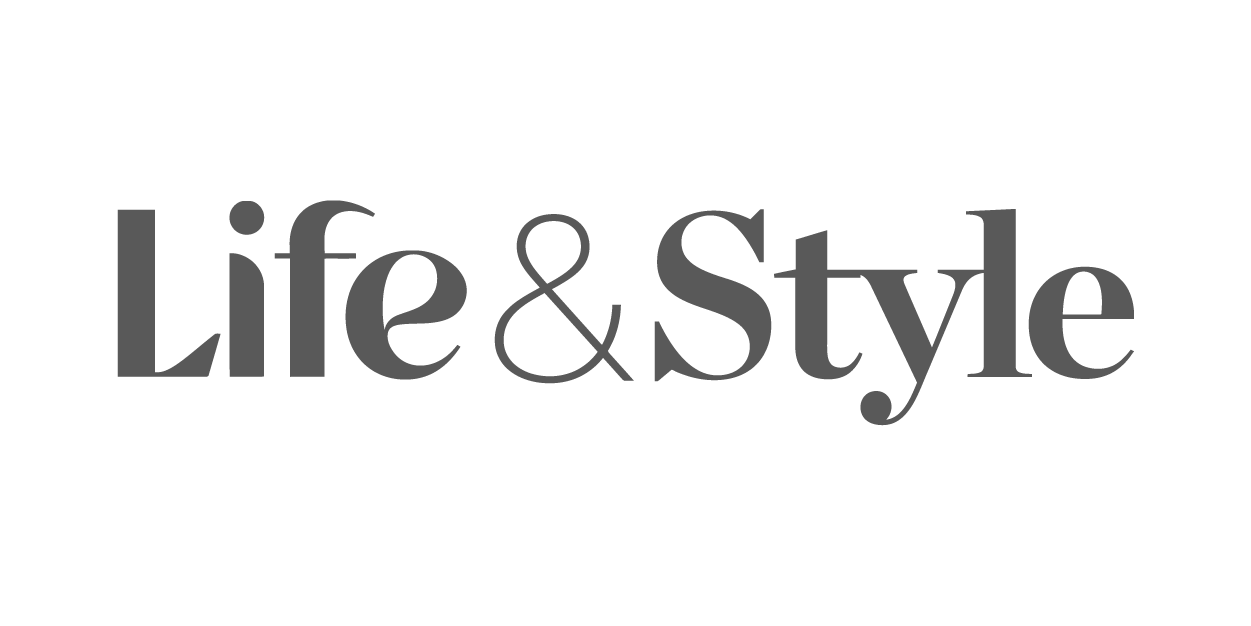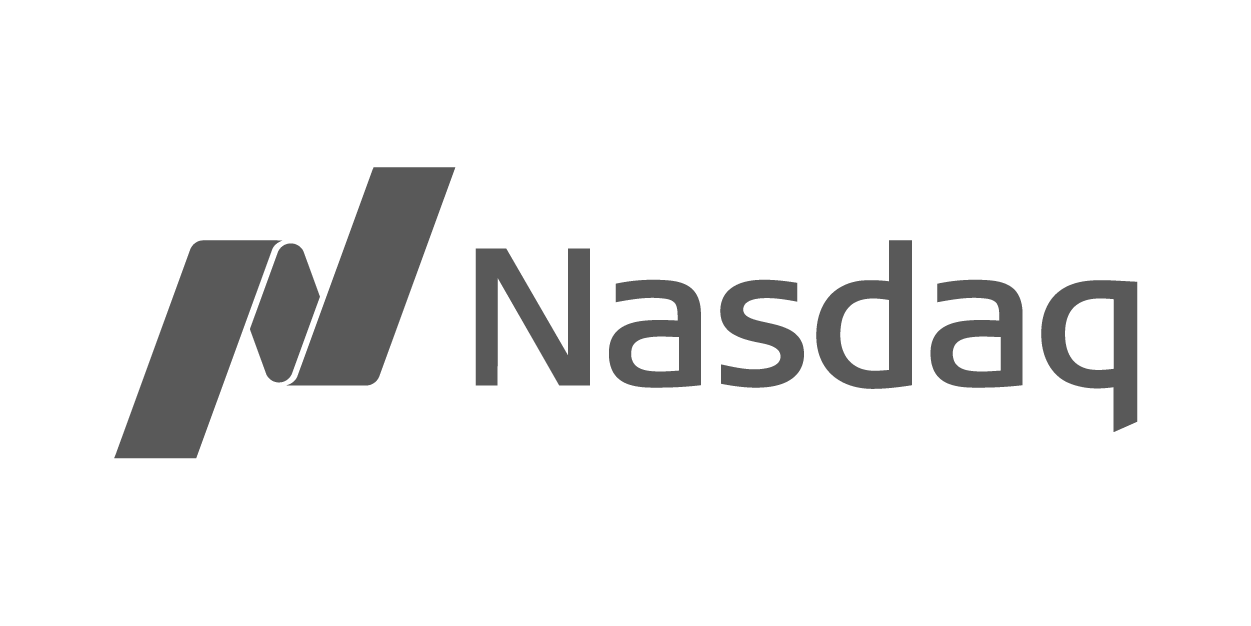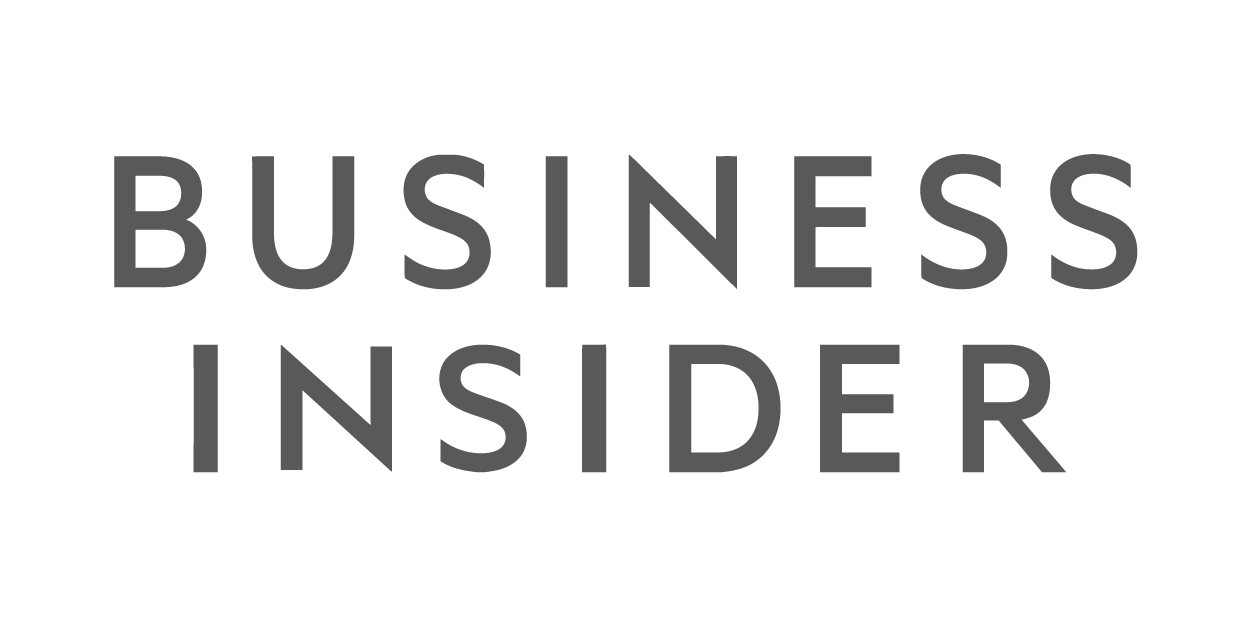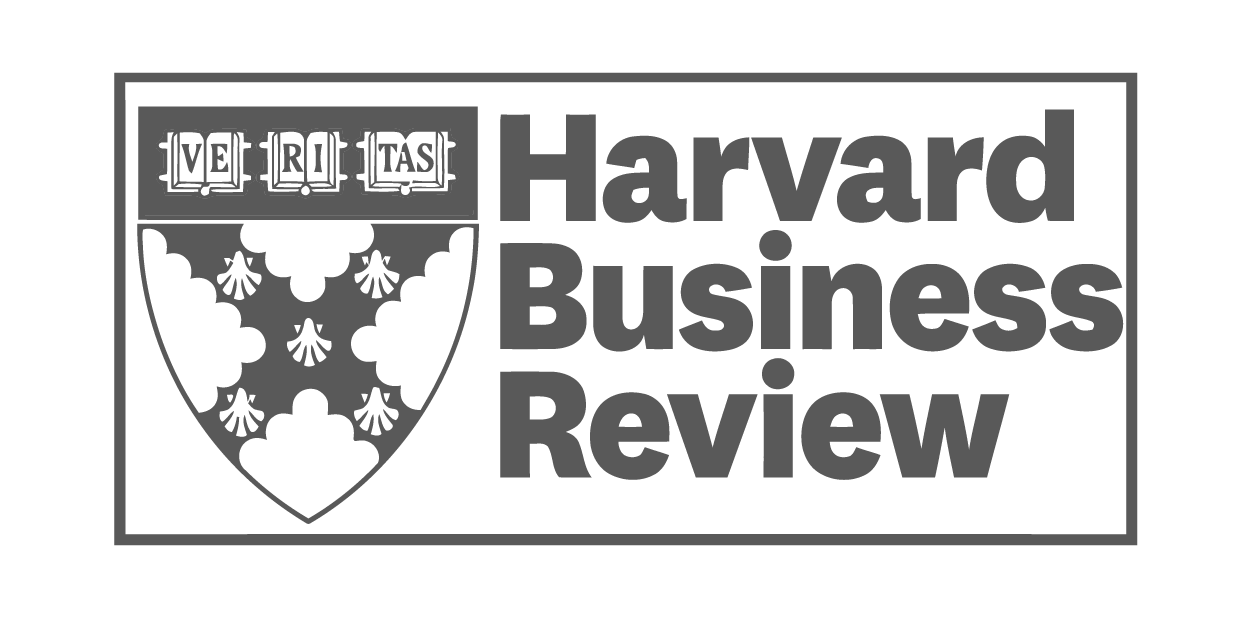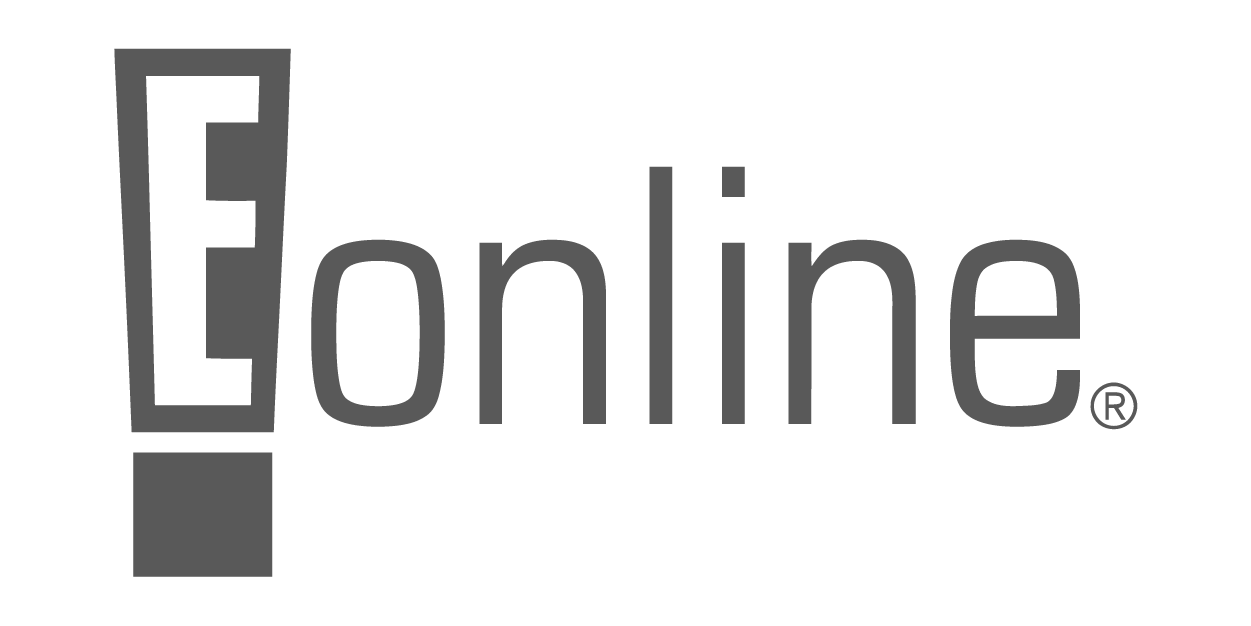 Perfect for summer
I got this combo so I can have peace of mind that the umbrella would fit and it did! It was great having UV protection during my summer walks. I'm prone to skin cancer and this combo was a tremendous help in staying covered and hands-free. The cross-strap style worked best for me as it kept the holder securely in place.